Wed., July 6, 2011, 6:54 a.m.
Speaking of the river and downtown
British Columbia resident Fred Tenisci recalled being down in Spokane for a 1999 Neil Young concert here.
Before the show, Tenisci happened to encounter the singer walking along the Spokane River downtown.
"He was obviously avoiding pesty crowds so we couldn't chat."
Maybe it's true about Canadians being polite.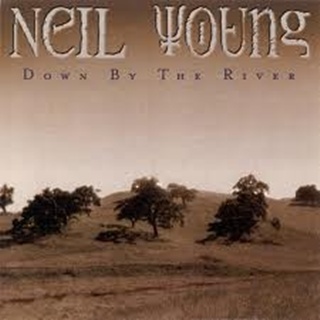 ---
---