Wed., July 27, 2011, 8:22 a.m.
Some things change and some do not
The Seattle Seahawks no longer hold preseason training camp in Cheney.
But countless people still talk on cell phones while driving.
A whole bunch of guys still offer as original analysis things they heard last night on ESPN.
There are still so-called rugged Westerners who benefit from agricultural subsidies but want to do away with virtually every federal program except the one that benefits them.
Lots of people continue to think they are great at imitating accents despite the fact that they clearly are not.
And we're still carving away at what little wilderness remains.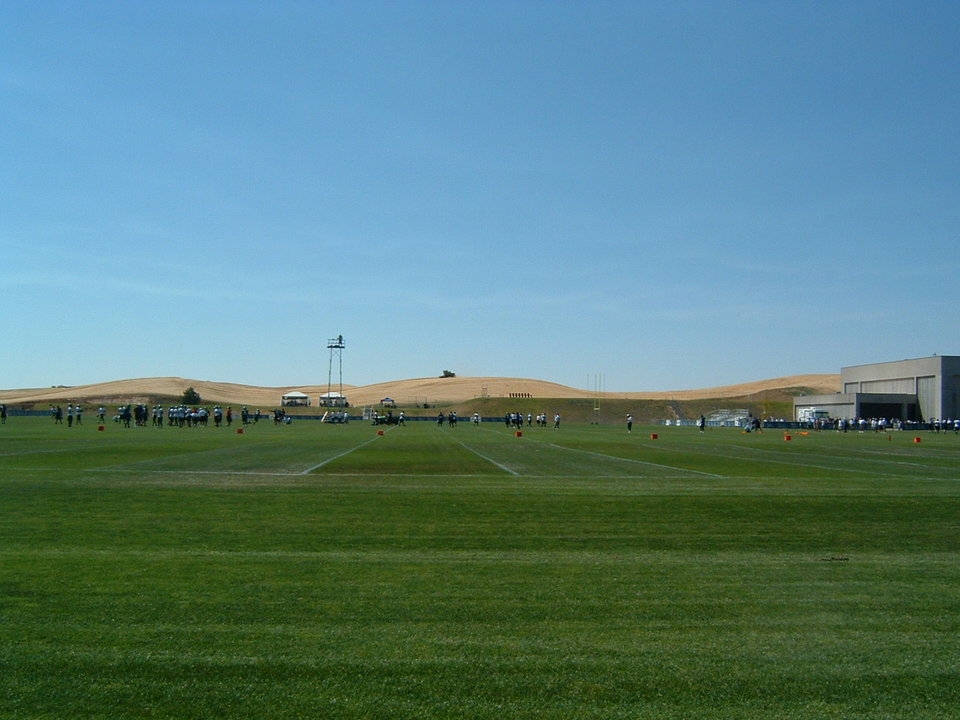 ---
---