Thanksgiving sports trivia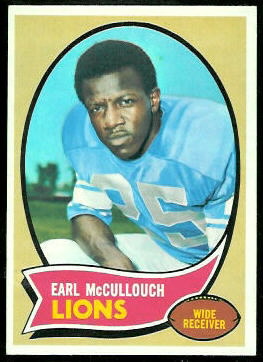 I have attended a grand total of one National Football League game. But as it happens, it was the Green Bay Packers visiting the Detroit Lions.
I'll give you two hints about how long ago that was: 1) The game was played at Tiger Stadium. 2) The guy pictured on the football card above caught two touchdown passes.
The game ended in a 14-14 tie.
I'll send a coveted reporter's notebook to the first person who can answer two questions.
1. Was it a Thanksgiving game?
2. In what year was that game played?
---
---