Mon., Dec. 24, 2012, 1 p.m.
Next year's movie anniversaries include
"Local Hero," from 1983.
It's probably not fair to judge from just a preview. But does anyone else suspect the new Matt Damon flick is a "Local Hero" rip-off?
From 1973, there's "American Graffiti."
"...and a pint of Old Harper's."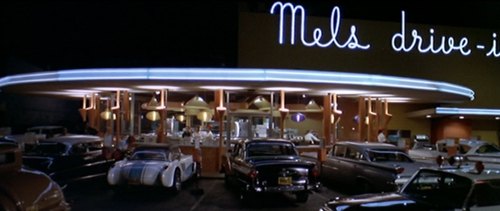 And from 1993, there's "Groundhog Day."
"Don't drive angry."
---
---