Fri., May 11, 2012, 9:26 a.m.
Fifty years ago on "The Twilight Zone"
An episode called "Young Man's Fancy" first aired on May 11, 1962.
Intending to stay for just a minute, a just-married couple stop by the groom's vacant childhood home after the wedding. He discovers that he cannot leave.
Some regarded this as one of the five most annoying TZ episodes. Here a longtime "perennial bachelor" has a chance to head out on a honeymoon with his attractive bride and he can't cut his ties to the past.
Somebody slap the guy. Or call a lawyer for her.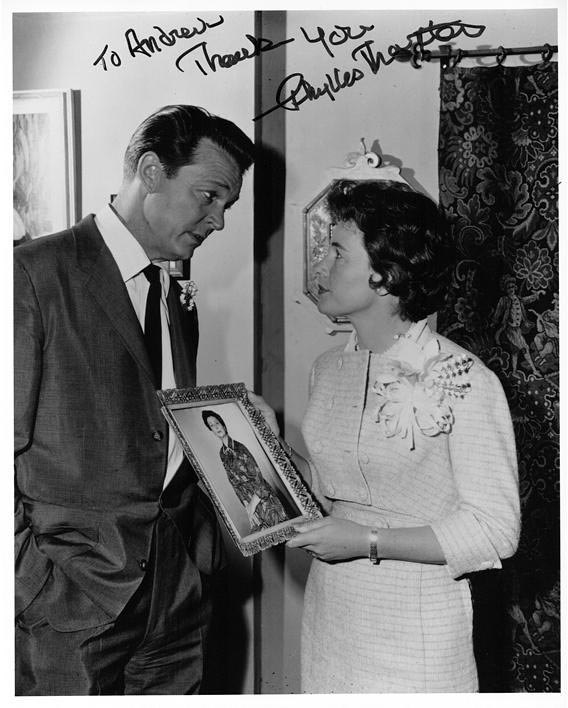 ---
---