Sat., May 12, 2012, 4:30 p.m.
Saluting moms with vintage advertising
Please don't smoke, mom.
www.listfav.com
The Mother's Day nightmare -- grapefruit in bed..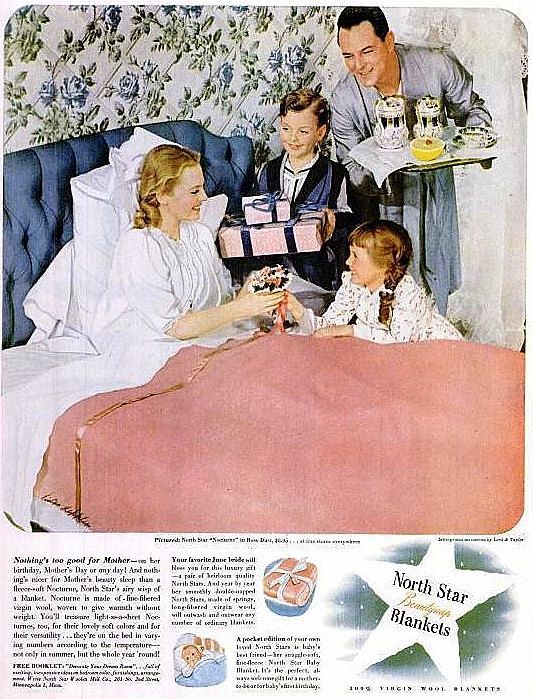 www.retroadverto.wordpress.com
But then what will give her life meaning?
www.iamchiq.fooyoh.com
Mom's just teasing him before bringing down the "You'll spoil your dinner" hammer.
www.retrorenovation.com
After a satisfying day of picking up surfers.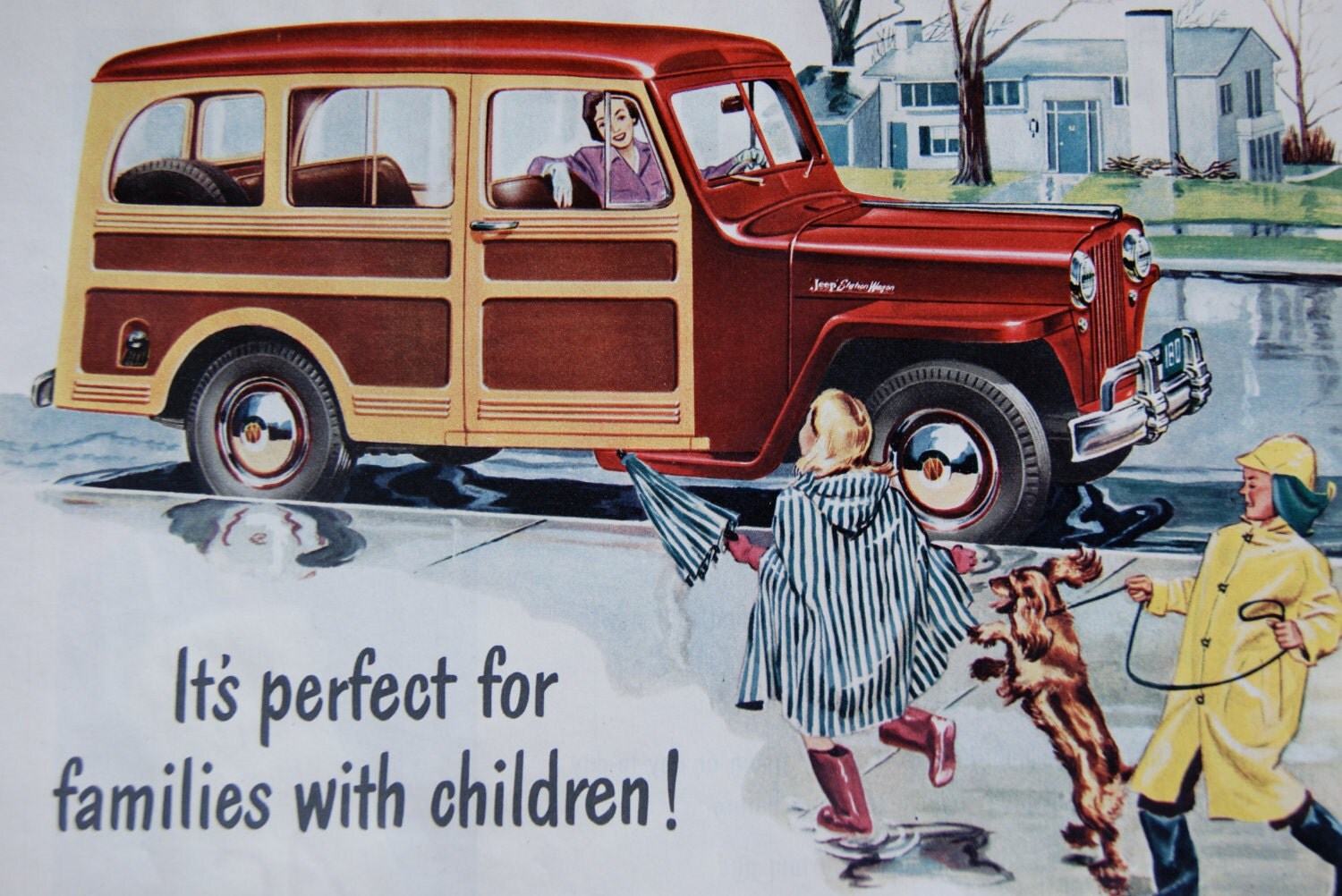 www.etsy.com
OK, this is not a real ad. Too bad.
www.annetaintor.com
As you may recall, she played a mother on another planet on TV.
www.vintagedish.blogspot.com
---
---