"Out of the clear blue of the western sky, comes…"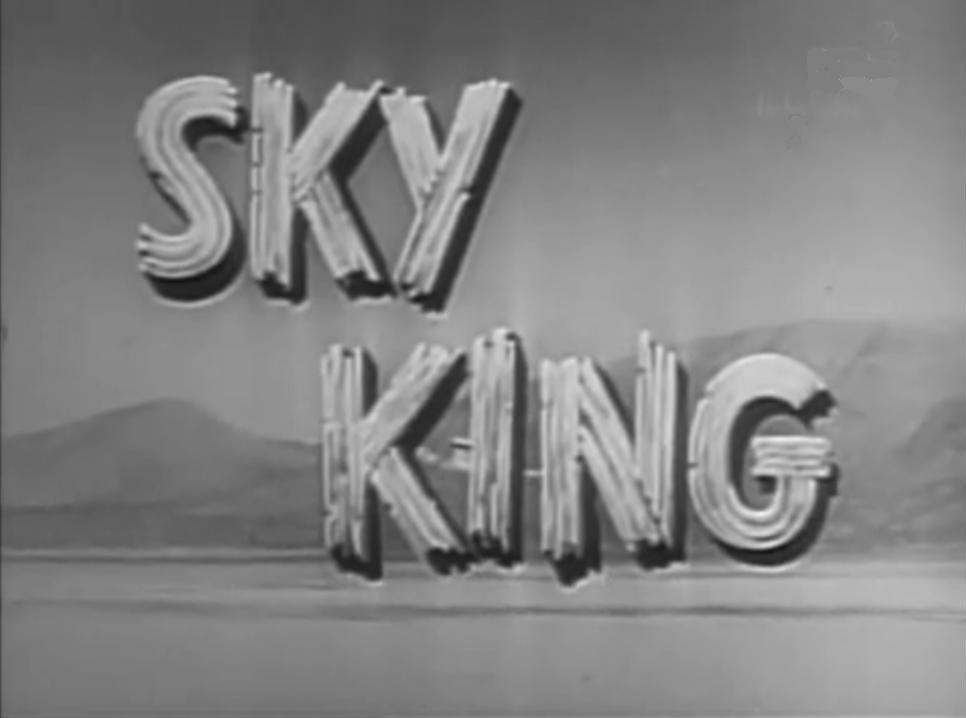 And if you were a boy, did you — like author Bill Bryson — happen to notice the pleasing shape of niece Penny's butt?
Personally, I was too young for such distractions. I was just glad to learn that most of life's tough spots could be successfully addressed if you owned a plane.