Wed., Oct. 17, 2012, 6 p.m.
Could you get a kid to do this today?
Suppose you had coffee cans full of pennies. And let's further suppose that you found yourself in a position of watching a little kid for a few hours. Could you keep that child entertained for a while with the following plan?
"Hey, Timmy. You know what would be fun? Why don't go through these cans and see if you can find any wheat pennies. I'll give you a special prize for every one you come up with."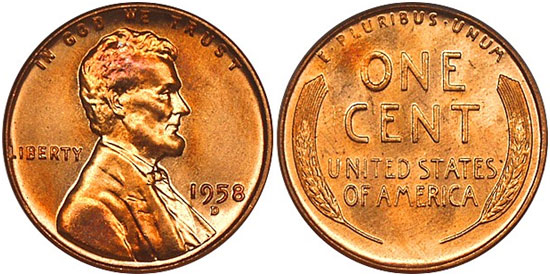 www.lincolncents.net
---
---