THURSDAY, SEPT. 6, 2012, 6:31 A.M.
Slice answer
Today's print column asked if any readers had competed against someone in high school who wound up being a professional athlete.
One of my regular correspondents, Gary Polser, noted that he had been on the track team at California's Clovis High School (outside Fresno) with future pro football quarterback Daryle Lamonica. Polser recalled that Lamonica was good at pretty much every sport.
Can you remember this accomplished passer's nickname?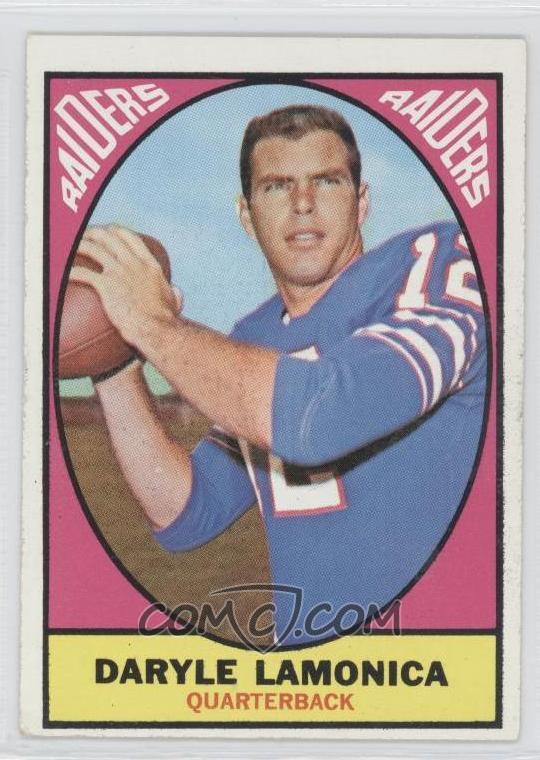 ---
---