Mon., Aug. 12, 2013, 7 a.m.
He had seen far scarier stuff
This was Sports Illustrated's college football preview from September 1968. I believe it was in this issue that subscribers read about a Purdue lineman who was making a grid comeback after having been wounded in combat in Vietnam. The SI writer suggested that nothing Ohio State or Michigan threw at this Boilermaker was apt to make him tremble.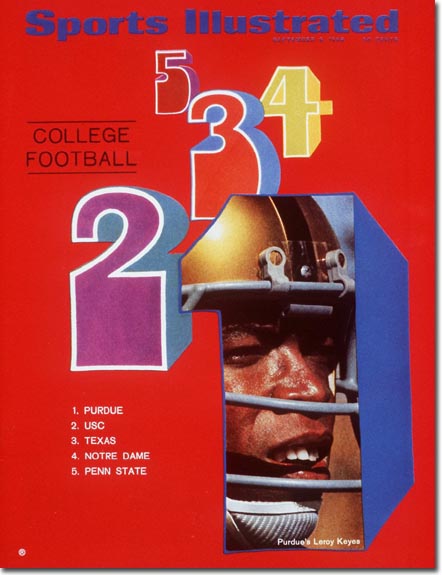 www.krakov.net
---
---