Be honest: Did you like Peter Max art?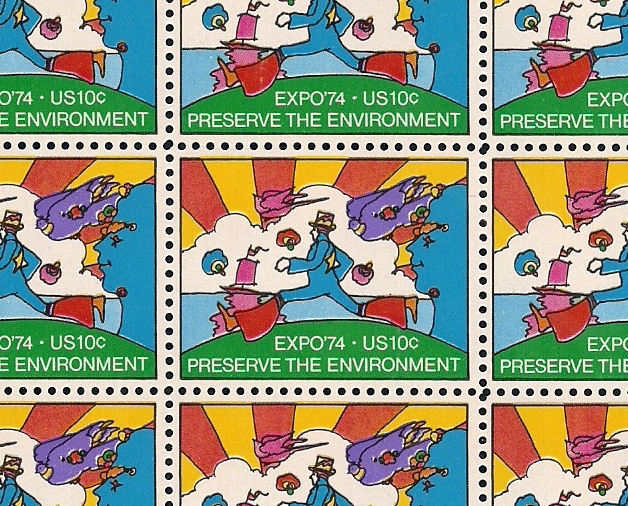 www.ebay.com
If you had asked me 40 years ago, I suppose I would have said that I did. But maybe I was just following the herd.
I look at his stuff today and have my doubts. But maybe that's not fair. Something can be new only once. So maybe all that mattered was how we viewed his art in the 1970s.
---
---