Fri., July 19, 2013, 6:35 a.m.
Let's play "Where is his hand?"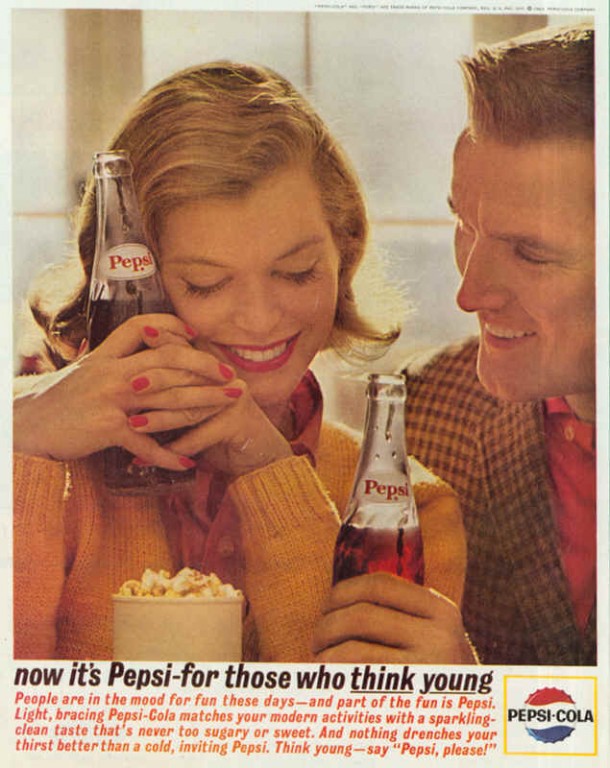 A) Holding another bottle of Pepsi. B) Somewhere that reflects that he is, in fact, thinking young. C) Somewhere harmless. D) Poised gently atop her bra clasp. E) Scratching his knee. F) In some gentlemanly no-man's land. G) Softly wiping excess hair cream on the back of her skirt. H) Sliding into third base. I) Other.
---
---