Wed., June 12, 2013, 8:30 a.m.
Past Spokane Indians managers include
The late Preston Gomez. In addition to the Astros, he also managed the Padres and Cubs.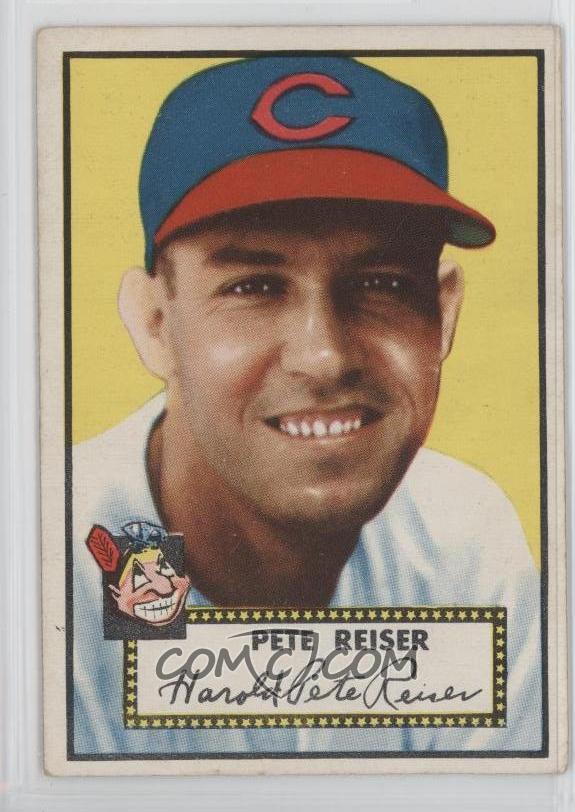 Former major league player Pete Reiser had to step down as manager of the Indians in 1965 after suffering a heart attack. He was replaced by Duke Snider.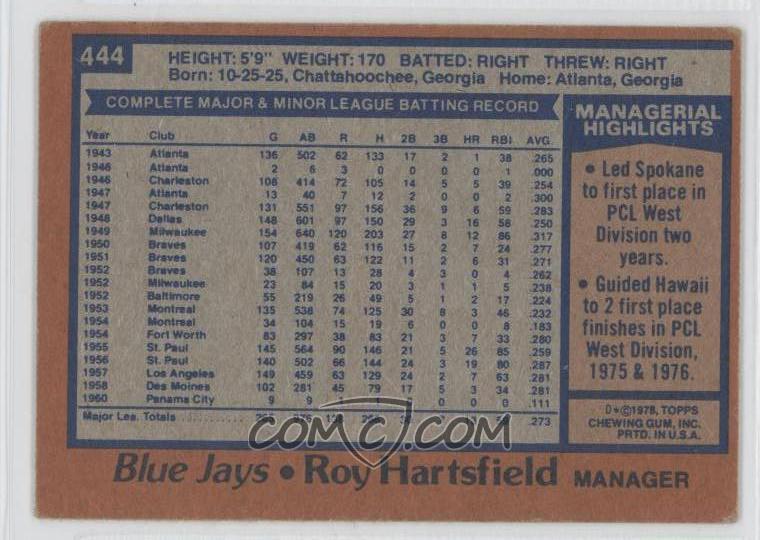 Roy Hartsfield went on to be the first manager of the Toronto Blue Jays.
And you already know about Tommy Lasorda, Danny Ozark and others.
---
---