Tue., June 25, 2013, 3:15 p.m.
You won't be in Tour de France because
A) You have too much upper body muscle mass. B) This year's mountain stages are not challenging enough to interest you. C) Your ability to endure hours of suffering and then do it again the next day is not quite up to tour standards. D) You are afraid the decorative young women on the podium at the end of each stage would try to kiss you in earnest and make a scene. E) You don't look good in yellow. F) "What gear am I in now?" G) The Col de South Hill is about all you can handle. H) You would be shy about taking natural breaks. I) Some flag-waving bozo spectator at a summit steps in front of you and you'd be off the bike, throwin' hands. J) You are extremely female. K) They make you wear a helmet. L) Other.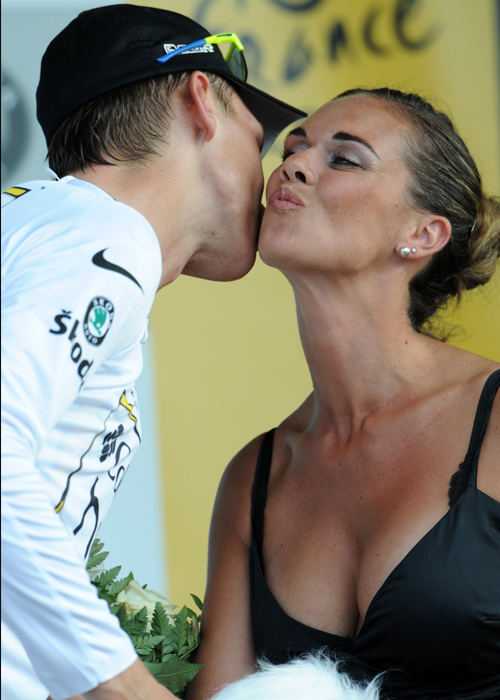 ---
---