Tue., May 14, 2013, 1:30 p.m.
You be the child psychologist
What would you say about a kid who made models of airplanes flown by people who tried to do in that kid's father just 20 years before?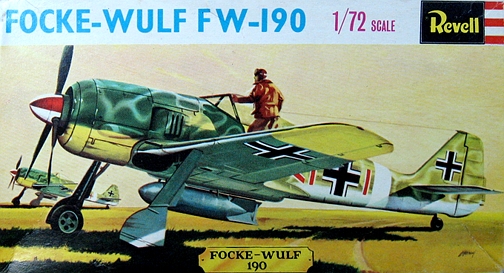 A) There really isn't a connection between the two. B) Sometimes a model is just a model. C) Boys in that era were not big on building peace models. D) It would be different if the kid did not also glue together plenty of American four-engine bombers. E) As long as the kid was not goose-stepping around and singing "Springtime for Hitler." F) If it did not bother his father, it shouldn't bother anyone else. G) Other.
---
---