Thu., Aug. 7, 2014, 11:05 a.m.
Today's college dorm trivia
I know a guy who resided in the same coed dorm at Northwestern as this actress. He wrote a weekly column for the S-R and his wife, a full-time S-R staffer, wrote a lot of fine health features. They moved to Chicago several years ago. Can you name either of them?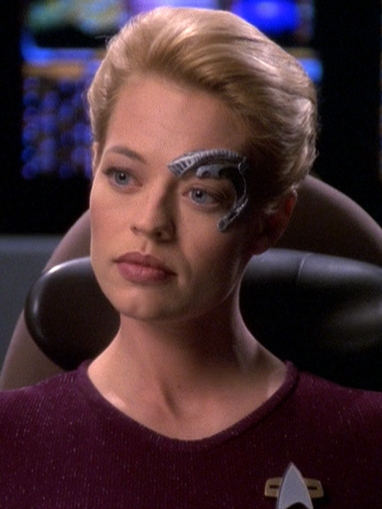 http://borgcollective.wikia.com
---
---