Sat., Feb. 8, 2014, 10:06 p.m.
Never been a big fan
Of fast-food commercials that depict livestock as supposedly humorous characters.
Remember the one with the cow adorned with a sign saying "Eat More Chikin" or something like that?
Seems like making a joke of the whole where-our-food-comes-from thing shows a certain contempt for the customer. Or perhaps chains such as Jack In The Box know exactly what they are doing and have focus-group data showing people apt to eat at their restaurants will find this stuff amusing.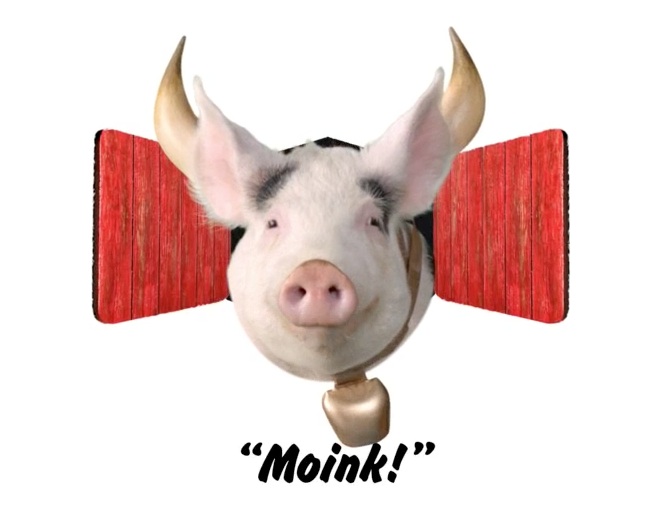 www.huffingtonpost.com
---
---