Wed., March 5, 2014, 10:05 a.m.
The part of the story that gets left out
There are people of a certain age who enjoy suggesting that kids today tend to be greedhead whiners.
What they seem to forget is that some of these same people made their parents' lives a living hell with constant nagging about the all-important need to buy a color TV.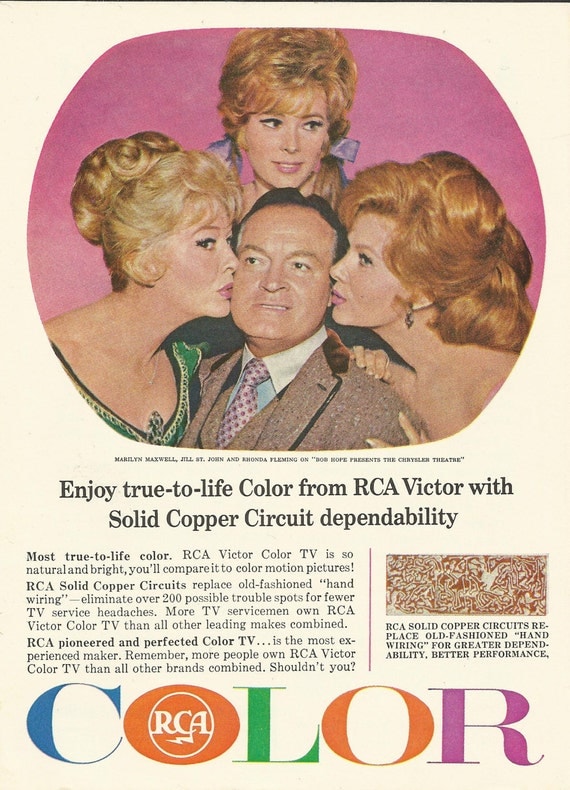 ---
---