A Spokane woman was heading home on a Delta flight from the Twin Cities.
Seated next to her was a pleasant woman coming here for a job interview.
Naturally, the job candidate was curious about Spokane. So the two of them got to talking.
Apparently the woman coming for a visit misheard one particular place name. But her conversation partner didn't correct her. In fact, she kind of liked the way it sounded.
"South Hills."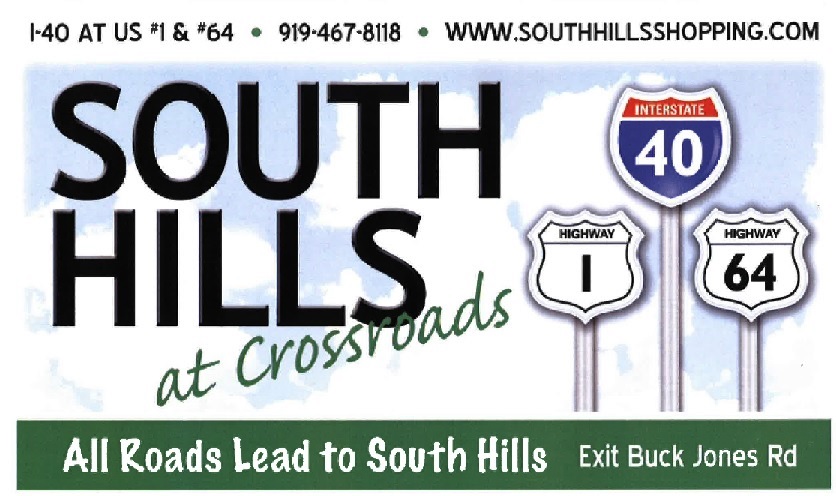 www.martinprop.biz