FRIDAY, OCT. 29, 2010, 3:02 P.M.
Arrest late Thursday
Colleague Meghann Cuniff covered an arrest on South Ivory Thursday night. Cuniff writes: "Me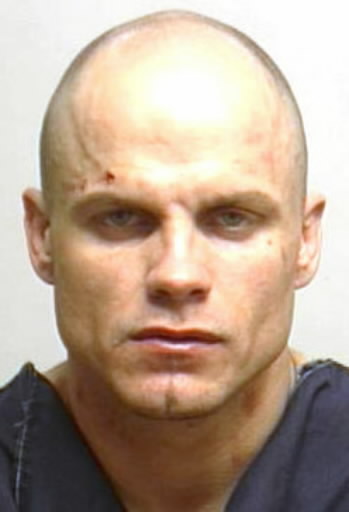 mbers of the Spokane gang unit saw Brian J. King, 39, while patrolling the area of East 7th Street and South Perry Avenue, but King fled.
Then at 11:05 p.m., residents in the 600 block of South Ivory Street, just east of the vacant lot, reported a white man in a dark-colored sweatshirt trying to break into the home.
Spokane police Officer Shawn Kendall and his K-9, Stryder, found King hiding near South Ivory Street and East Newark Avenue."
Here's a link to the full story and a picture of King.
---
---