Wed., Jan. 5, 2011, 10:07 a.m.
McCaslin to keep council seat
Spokane Valley City Councilman Bob McCaslin confirmed at last night's meeting that he will keep his council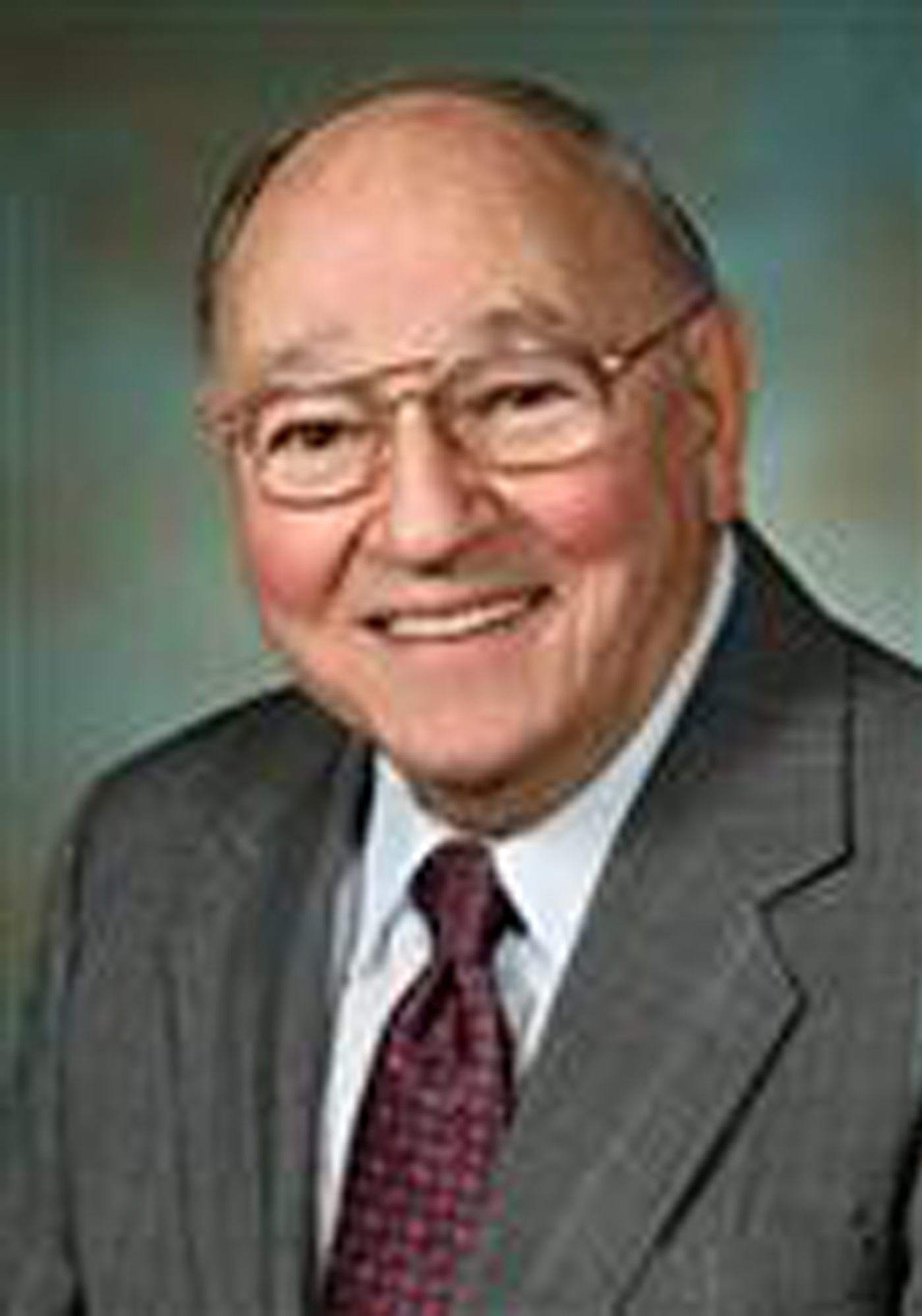 seat even as he resigns from the Washington State Senate for health reasons. He said he has been diagnosed with a bone morrow disorder that prevents him from producing enough red blood cells, white blood cells and platelets. Myelodysplastic syndrome is also known as pre-leukemia. Click here for a story by Olympia reporter Jim Camdem that I contributed a little to.
---
---