Tue., Feb. 8, 2011, 9:25 a.m.
NPR's Carl Kasell on the way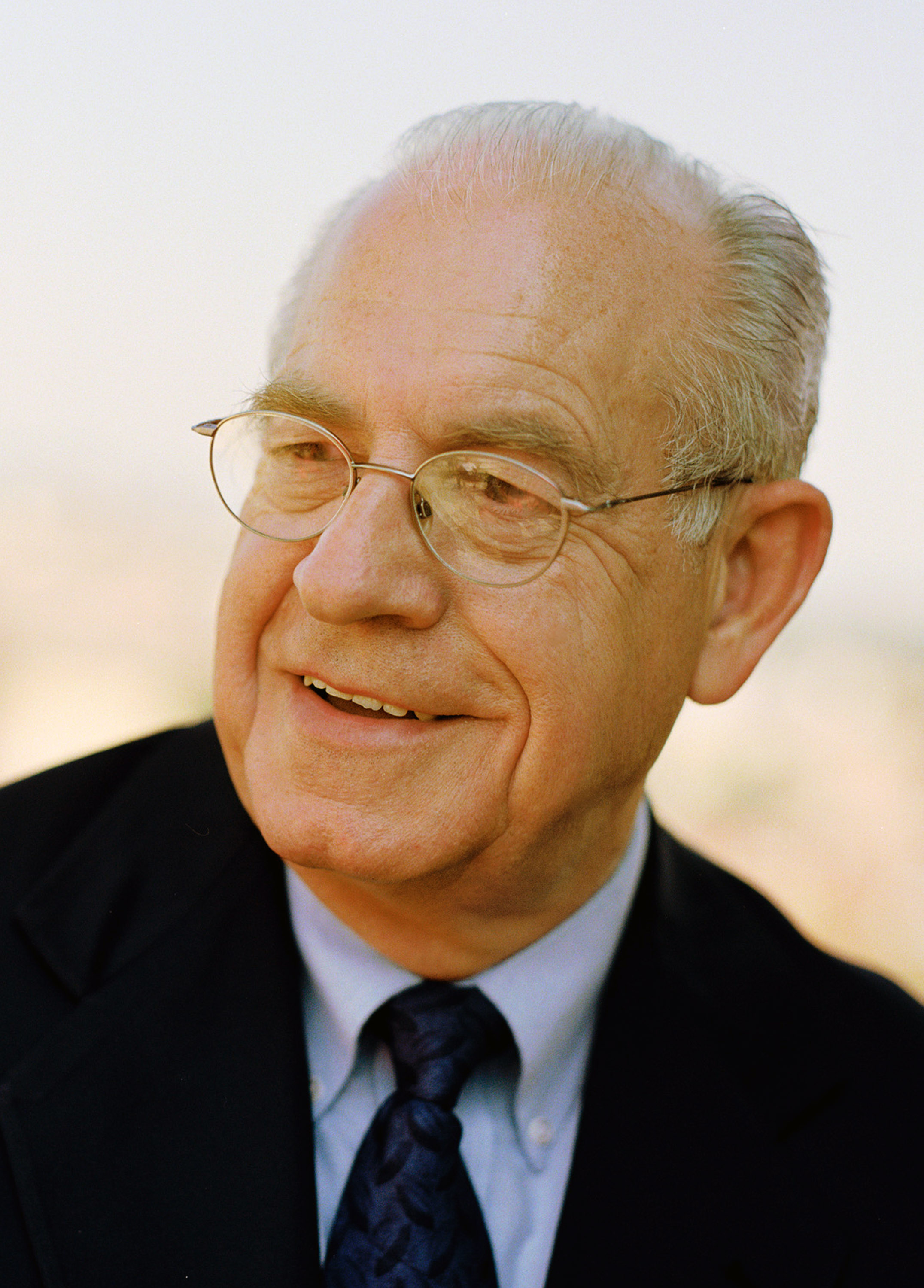 Carl Kasell, the veteran NPR newscaster and "Wait Wait ... Don't Tell Me" announcer and judge, is on the way to the Bing Crosby Theater in Spokane on May 9, 7:30 p.m.
Kasell will regale the audience with stories about broadcasting -- and even perform a few magic tricks. Yeah, he's also an amateur magician.
"An Evening with Carl Kasell" is sponsored by Spokane Public Radio. Tickets will be $27, on sale Feb. 25 through all TicketsWest outlets or by calling (800) 325-SEAT.
---
---