Wed., Dec. 21, 2011, 1:23 p.m.
Christmas baking help
A friend and former colleague needs a Christmas baking miracle.
Her little girl has a very specific request from Santa: a colorful cake, with sprinkles. But there's a catch... Her oven broke a couple of weeks ago and won't be fixed before Christmas.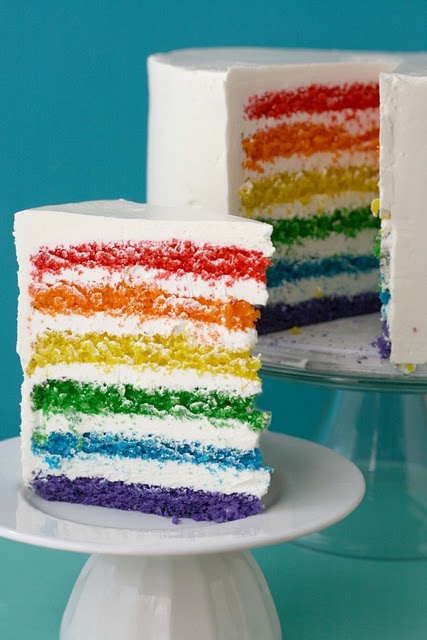 She says she has heard about people in Japan and elsewhere using a rice cooker to bake cakes. And she's been scouring the Web for ideas about baking in a Crockpot.
She writes: "How does that work? I was hoping to make several small layers of different colors. Thanks for any suggestions. I sure wouldn't want Santa to fail this early in her childhood. =) This experiment will be among the Christmas miracles this year."
Any ideas?
---
---