Wed., Dec. 21, 2011, 9:56 a.m.
The hunt for last-minute, local gifts
I had a lot of fun hunting up gifts from local businesses for today's story in the food section.
Wrapsacks owner Kathryn Hapke shared a discount code for the Wrapsacks website for anyone who can't find what they're looking for at Huckleberry's. Type SPOKESMAN in to the discount code box for 15 percent off any orders over $35.
The bags are sealed down both sides with Velcro and can open to become a placemat. They come in an assortment of colors, with batik fabrics on the outside and polyester inside so they wipe clean.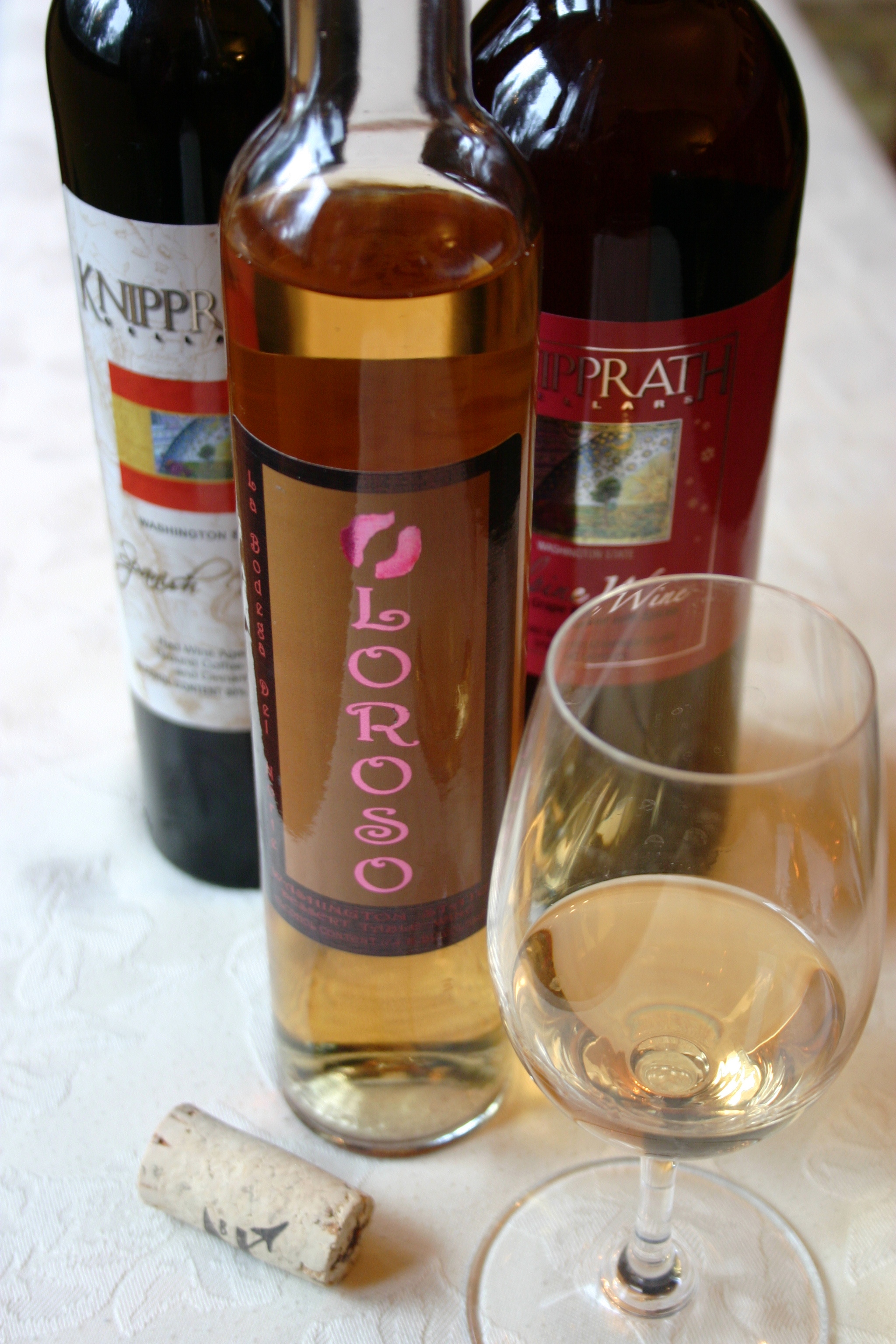 I liked slowing down for a minute in the quiet tasting room at Knipprath to taste sherry, Spanish nudge, Alpine wine and ports. It was nice break from the traffic and lines. It's not always that quiet there, but Sunday afternoon there was a calm moment before the Christmas party.
I also spent a couple of hours at The Spokane Public Market and Sun People Dry Goods. Everyone there was so kind and helpful.
You can feel good about giving the "Every Woman Can Get Cook'n" Cookbook. The proceeds from the book, $10, will help women afford mammograms.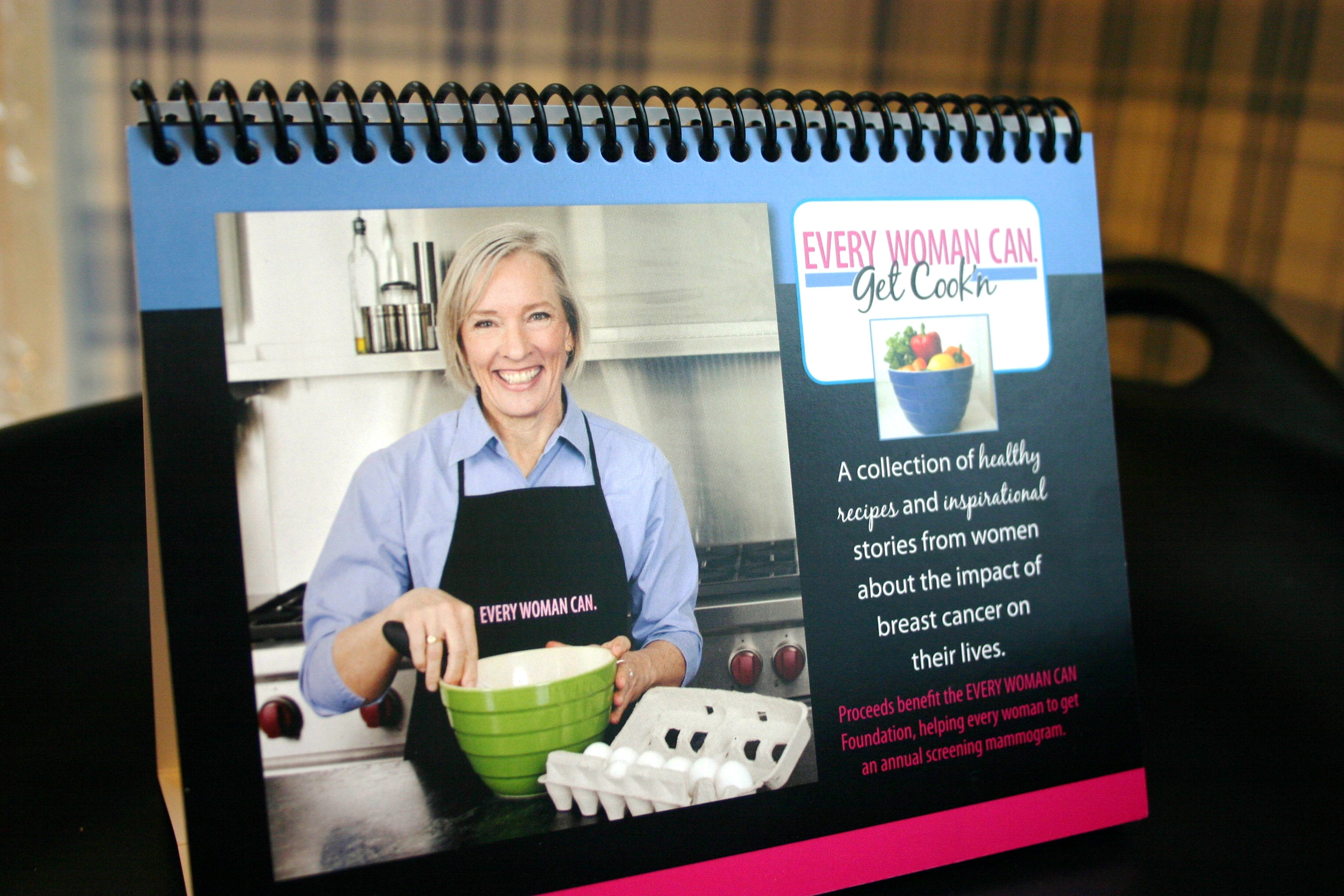 There are some inspiring stories and tasty sounding recipes inside, too.
Plus when I see local registered dietitian Patty Seebeck's smiling face on the cover I can't help but smile back.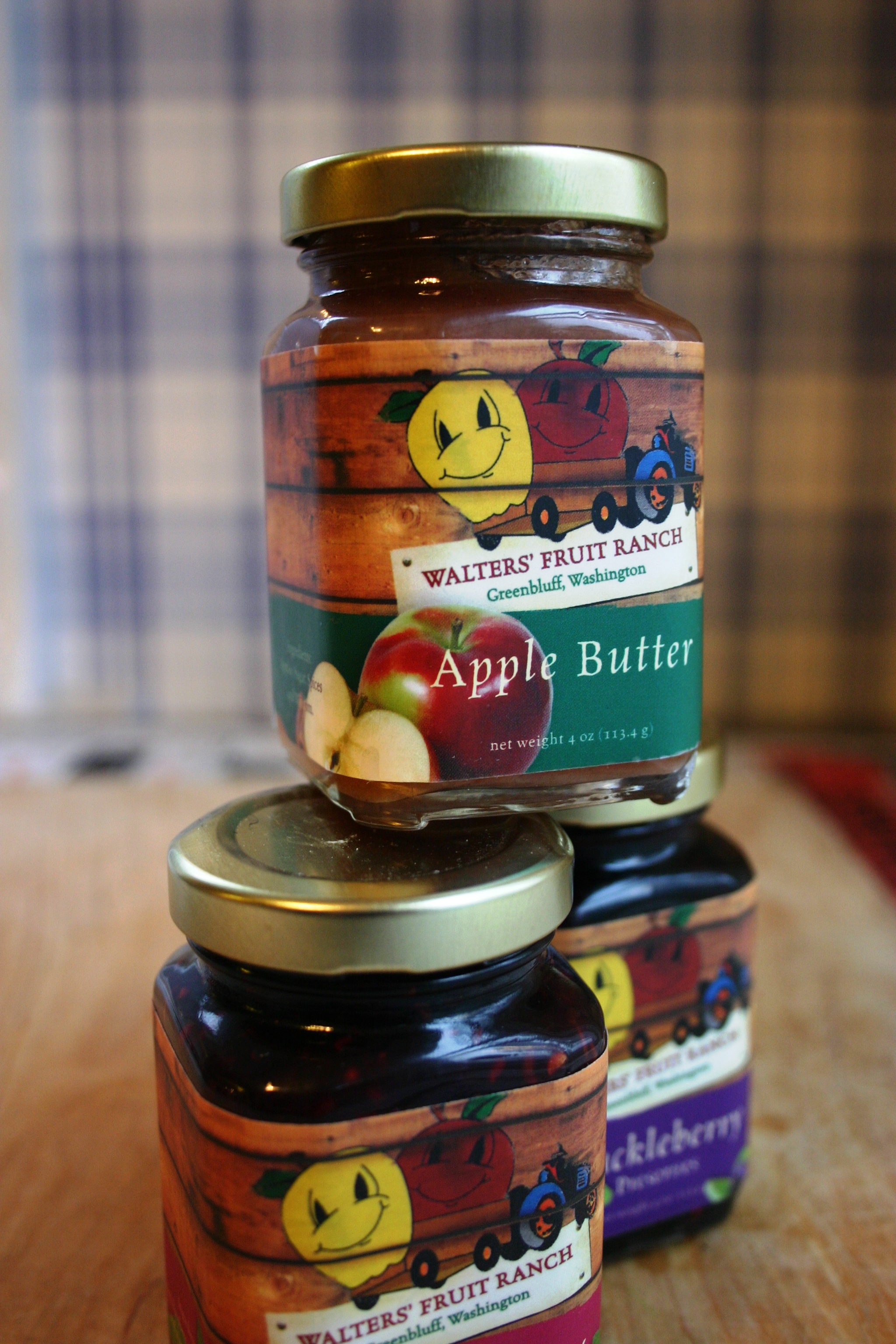 If you were too busy this summer to put up jam and jellies from local fruit, some Green Bluff growers have done it for you. I'll be tucking Walters' Fruit Ranch jams and jellies into stockings. (And I'm experimenting with huckleberry jam filling for chocolates.)
A caller this morning says her favorite place to find local gifts is The Nut Factory which she says has fantastic holiday treats and more.
What is your favorite place to find local gifts?
---
---