WEDNESDAY, JAN. 4, 2012, 12:19 P.M.
Sawyer's Artisan Bakery in danger of closing
Opening a new business is never easy.
And Jennifer and Matt Sawyer stared down some serious challenges as they struggled to open their artisan bakery in Davenport, Wash. When I talked to them in August for this food section story, the bakery had been open for a little more than half the year and they were feeling like their longtime dream had finally come true.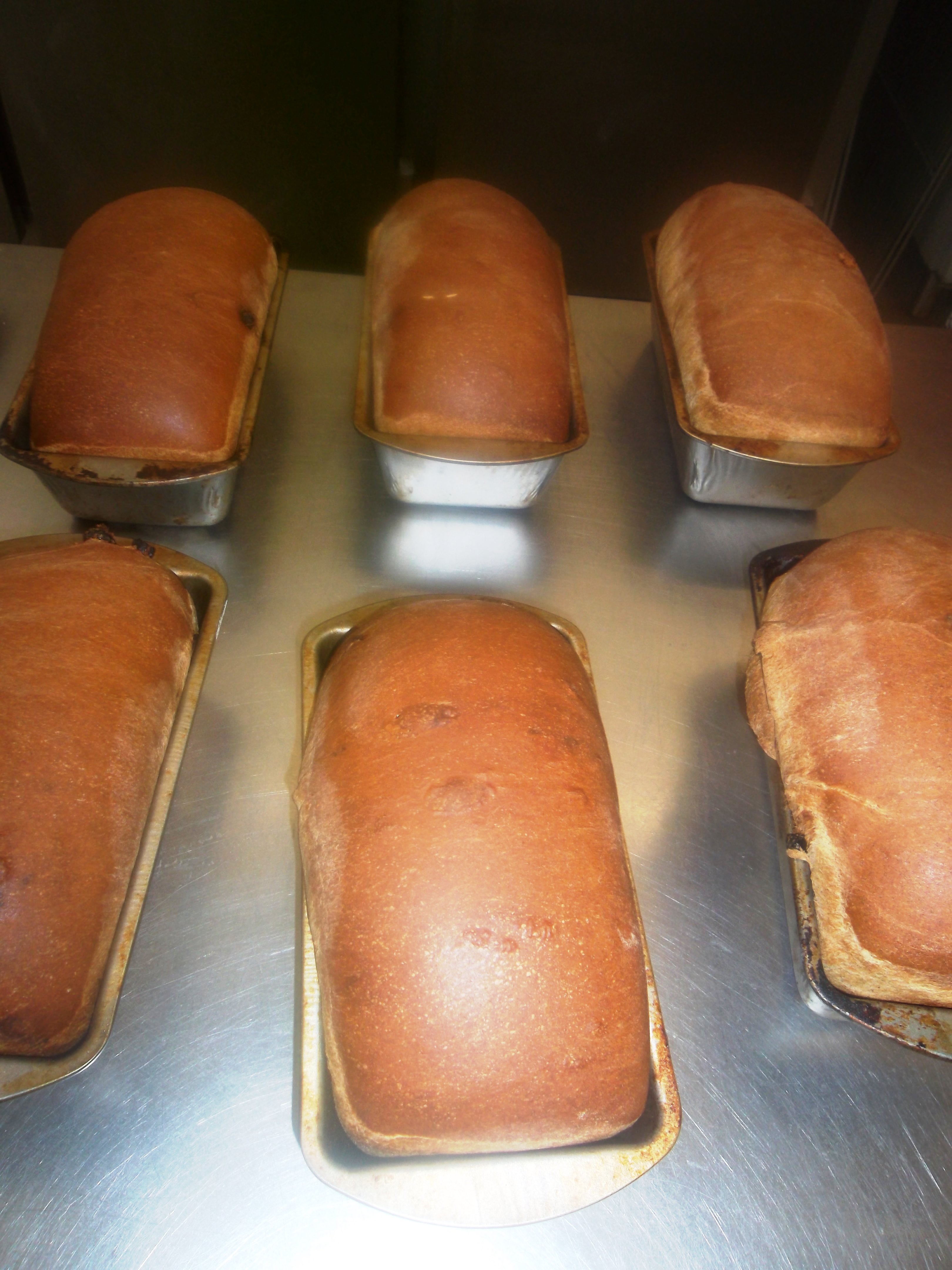 However, Sawyer's Artisan Bakery may not celebrate its first anniversary.
"We are to the point where we haven't been paying our own mortgage," says Jennifer Sawyer.
They announced on Facebook today that unless something dramatic happens, they'll close the bakery at the end of the week.
Jennifer Saywer says sales started to decline in September. They surveyed customers and got a lot of great feedback on their goodies, but some said prices were too high. They lowered prices, added lunch with free delivery in Davenport and tried some other fun offerings, such as decorate-at-home cookie trays at Christmas.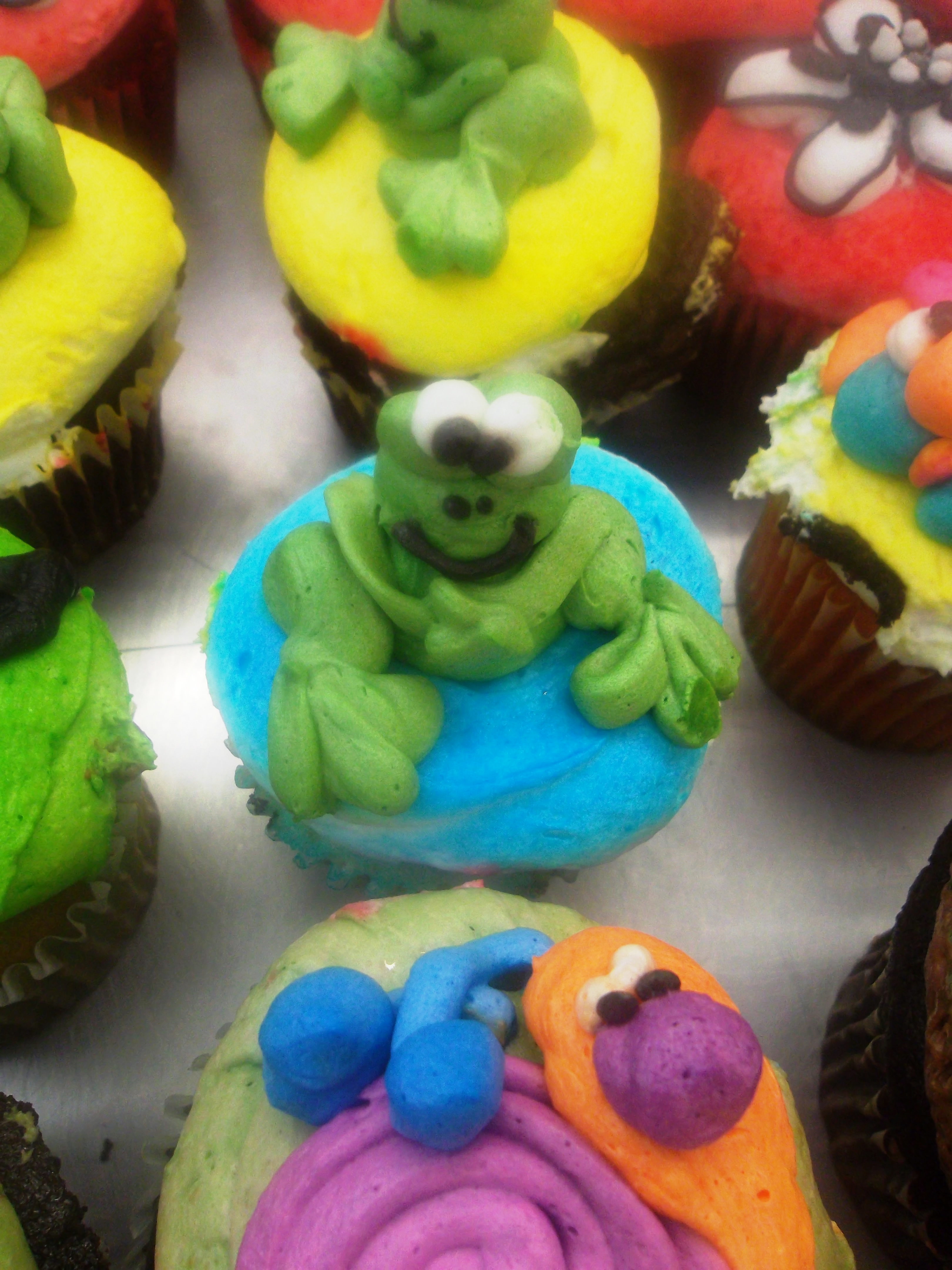 Matt Sawyer, who attended the Inland Northwest Culinary Academy at Spokane Community College, bakes the breads and pastries from scratch each day. They hired Belle Petty to bake and decorate the whimsical cupcakes and cakes.
Jennifer Sawyer delivers orders to people in Spokane everyday when she drives here for her job at a local real estate office.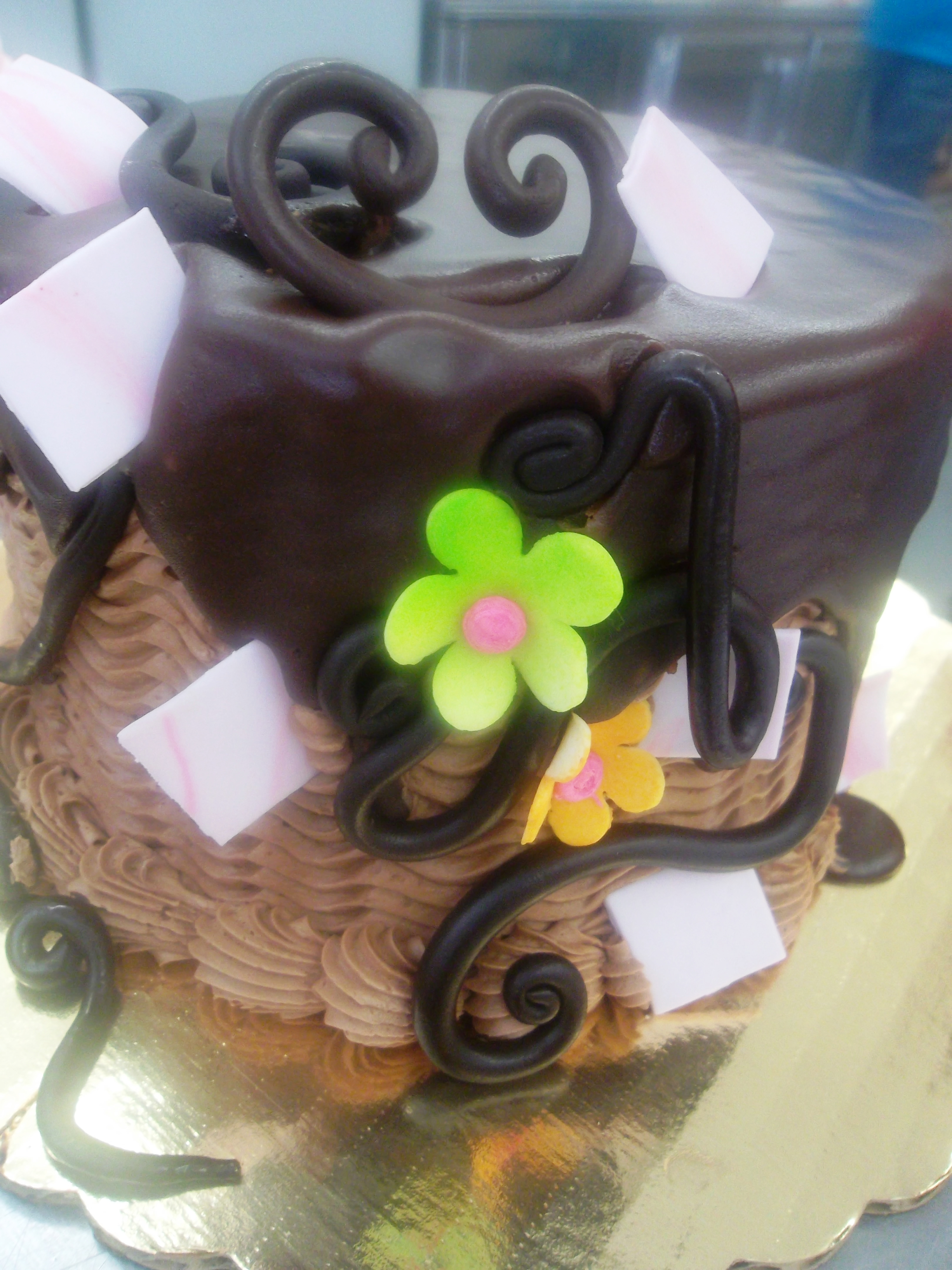 Nothing is working.
After payroll and other expenses this week, they won't have the money to buy more supplies for the bakery. Matt Sawyer has never been paid for his work.
"I think what has been going on is basically people just forget that we're here," Jennifer Sawyer says.
Sawyer's Artisan Bakery is located at 508 Sixth Ave., just off the main highway through Davenport, Wash. Reach the bakery at (509) 725-1230. The bakery's website is here and the Facebook page is here.
The bakery is open 7 a.m.-4 p.m. on weekdays and Saturday 8 a.m.- 2 p.m. They'll stay open this week to honor gift cards and hoping against hope that they would get enough business to continue.
Jennifer Sawyer says they'd also like to hear from anyone interested in taking over the bakery at (509) 280-7142.

---
---