Tue., April 21, 2009, 5:59 p.m.
Travel Spot of the Week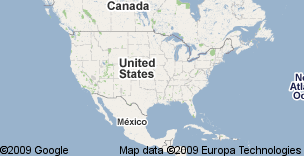 I missed last week due to circumstances beyond control of anyone but my AP US History teachher, but I'm back at it this week. This week, however, thinking ahead to summer, list a few places, that, if you had the time, resources and money, you would visit, in the continental US, Canada and Mexico.
 Where are places you love to go? Any oddball places you would HAVE to visit? Why would you visit the places you visit?
---
---