Candidates on the Issues
The Spokesman-Review asked the candidates for Commissioner of Public Lands (Washington) three questions about different issues. Below are the questions and each candidate's stance on the issue.
Becky Kramer beckyk@spokesman.com
Select issue:
---
ISSUE:
What is the most important thing you will ask the Legislature for next year, to help the Department of Natural Resources prepare for or fight wildfires?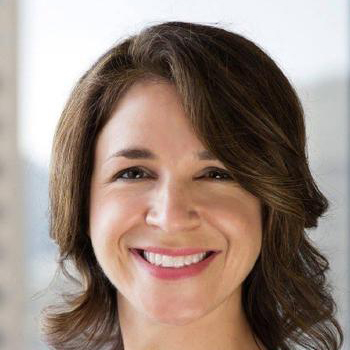 Hilary Franz (D)
I'll make sure we actually have funding to have enough people on the ground to fight those fires and make sure that our local fire district are ready as well with adequate support. We should be looking at how much we spent the year before on fire suppression, not looking back five to 10 years.
---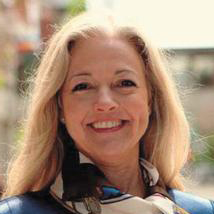 Mary Verner (D)
It's wonky, but I would ask the Legislature for action on the Forest Fire Protection Assessment, which is currently under review. Private landowners pay this assessment to fund state readiness to fight wildfires. For a 50-acre forested parcel, the fee is $17 annually. In Okanogan County, the assessment generated $472,000 in 2015. The cost of preparing for wildfires in the county was $2.6 million, which was the cost of stationing trained crews and equipment there.
---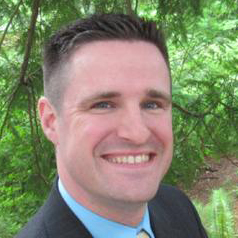 Steven M. Nielson (L)
The most important thing I need with from the Legislature is access to national forest lands, whether that's land transfers or state-run management of national forests. State and private forestlands are pretty healthy; the national forest is very unhealthy, and we need to focus on that. Wildfires really come down to preventative maintenance.
---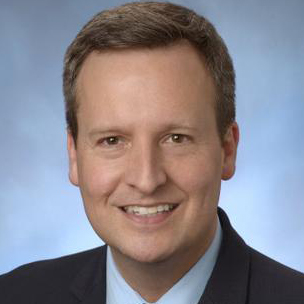 Dave Upthegrove (D)
:
The short answer: Money. We need to give our first responders the resources they need to stay safe and keep communities safe. I think I can be the most effective advocate in working with the Legislature. We should also provide incentives to local governments to adopt development codes and regulations that will help reduce fire danger. That could include road access for fire response, or roofing and building materials that would help protect homes.
---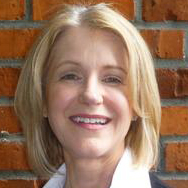 Karen Porterfield (D)
It's going to be challenging to get a significant amount of money from the Legislature next year. I will focus on building bipartisan relationships with legislators. I would like to introduce a bill allowing firefighters onto private property to fight fires. I've talked to firefighters who said they were denied access by homeowners. The bill would define what kind of fire conditions would have to be in place for access.
---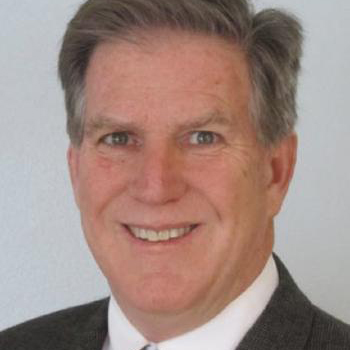 Steve McLaughlin (R)
:
I will work with legislators in the firefighting caucus to take a hard look at what is needed in terms of equipment and training.
---

John Stillings (D)
:
Preventative funding to reduce the fuel loads. Training of the response teams and engaging everybody. There are loggers standing by with chain saws and all the equipment necessary and willingness to preserve the precious resource.
---
ISSUE:
Do you support the ballot initiative that calls for a carbon tax?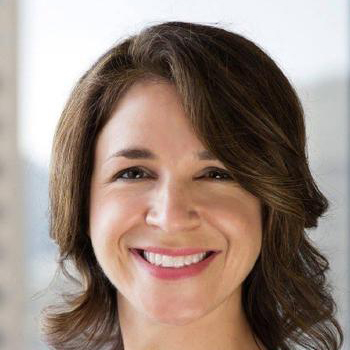 Hilary Franz (D): Undetermined
I strongly support policies that will reduce greenhouse gas emissions, grow the clean energy economy, increase carbon sequestration and reduce climate change. With the current and projected budget deficit in Washington State, we need to make certain any policies we pass do not cut into critical funding for government services and education.
---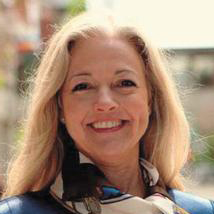 Mary Verner (D)
No
From what I know of it, I don't think it's the correct solution to the problem.
---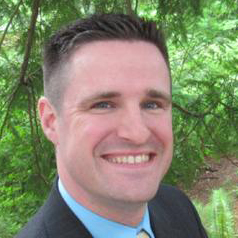 Steven M. Nielson (L)
No
No. If the intent is to reduce carbon in the atmosphere, encouraging private investment in biofuels is more effective.
---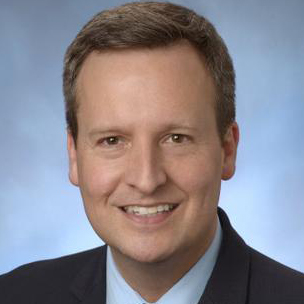 Dave Upthegrove (D)
:
No
No. I support putting a price on carbon, but the approach on this initiative isn't the right one.
---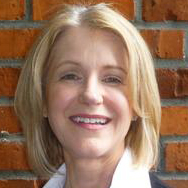 Karen Porterfield (D)
Undetermined
I support development of some kind of carbon market, though I don't know if this is the most effective one. In the 21st Century, there is more than one way to make money off of a tree.
---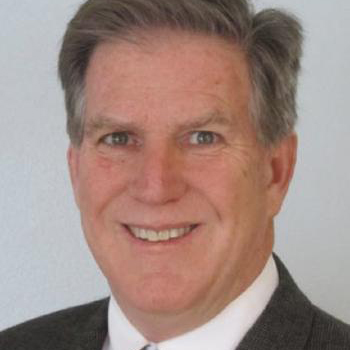 Steve McLaughlin (R)
:
No
No. A healthy forest and healthy forest products industry sequesters a lot of carbon.
---

John Stillings (D)
:
No
No. Stop wildfires if you want to reduce carbon emissions.
---
ISSUE:
Should the Department of Natural Resources open up more lands to harvest to supply money for schools that need more classrooms because of reduced class sizes? If so, how would you do that while protecting the environment?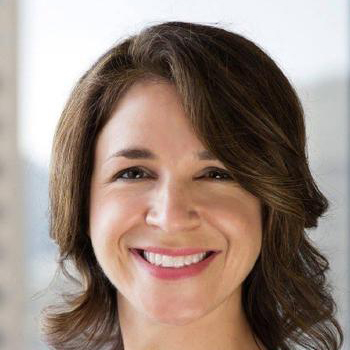 Hilary Franz (D) Yes
Our Legislature needs to step up and prioritize school funding. If we are not educating our children for tomorrow with the best education, we are failing our children, our economy, our environment and our society. The challenge is how we fund schools, with part of it coming from timber harvest. It's a volatile market, but kids education needs are ever growing. We need to expand and diversity our revenue sources for education, including renewable energy sources on public lands.
---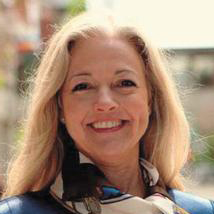 Mary Verner (D)
Undetermined
I think we have enough land available to harvest, but we need to complete the process holdups that have been impediments to harvesting. We must harvest sustainably; it's mandated by law. We should not go in and overharvest because because we have a school funding crisis. We owe it to the next generation to leave enough for them to harvest.
---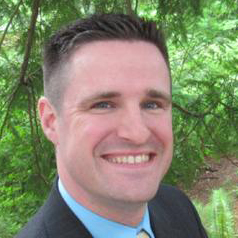 Steven M. Nielson (L)
Yes
Yes. I believe 100 percent of DNR lands should be aside for business purposes. Lands set aside as preserves should be traded to state parks. That would leave DNR focused on creating a steady revenue source for schools and reducing the burden to the taxpayer.
---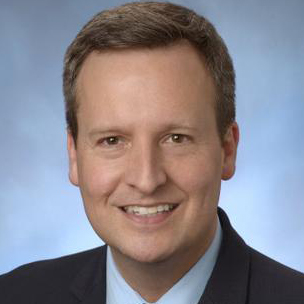 Dave Upthegrove (D)
:
Undetermined
I will do everything I can to generate as much return as possible, provided we do it in a way that is sustainable over the long-term. The constitution mandates that we "show undivided loyalty" to the trust. When the department deviates from that path, it faces litigation. The way we maintain environmental protections is spelled out through habitat conservation plans. We have controlling legal guidance to do our work.
---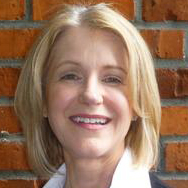 Karen Porterfield (D)
No
We will always have trees and we will always cut trees, but we need to expand revenue from other sources. We are probably going to see more state timber lands taken out of production to protect marbled murrelet and salmon, or to address steep slopes. Some low-value agricultural lands in Eastern Washington should be considered for renewable energy development leases. High-value lands near urban areas could be traded off for other forested parcels or kept for commercial development.
---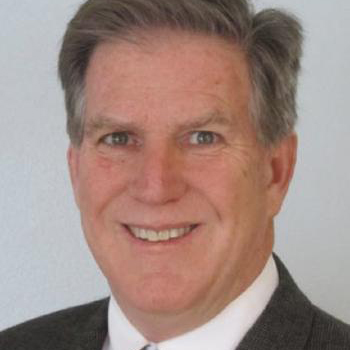 Steve McLaughlin (R)
:
Yes
It goes back to healthy forest practices and ways to increase productivity. If elected, I will have an audit of the state land trust done to see where the money is actually going.
---

John Stillings (D)
:
No
I think that's short-sighted. We need to ask for more return on our investment. Sell the trees for what they're worth; we have a booming building industry.
---