Finch Arboretum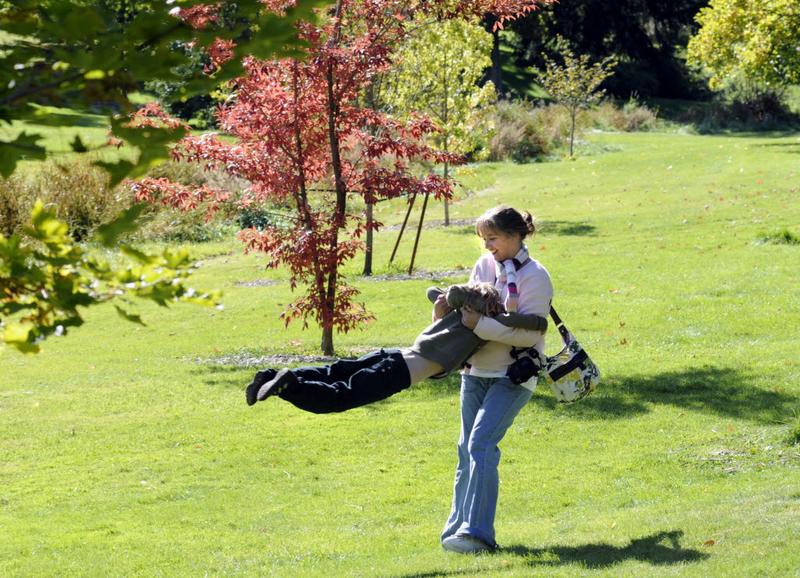 3404 W. Woodland Blvd., Spokane, WA
Directions: Approaching from the east (downtown Spokane), go west on Second Avenue to Sunset Highway. Continue West on Sunset Highway past Government Way to just before 'F' Street. The sign and entrance to the Arboretum are located on the left. Approaching from the west, exit I-90 at Garden Springs. Head east down the Sunset Highway to the intersection with 'F' Street. Just past 'F' Street is the entrance to the Arboretum, on the right.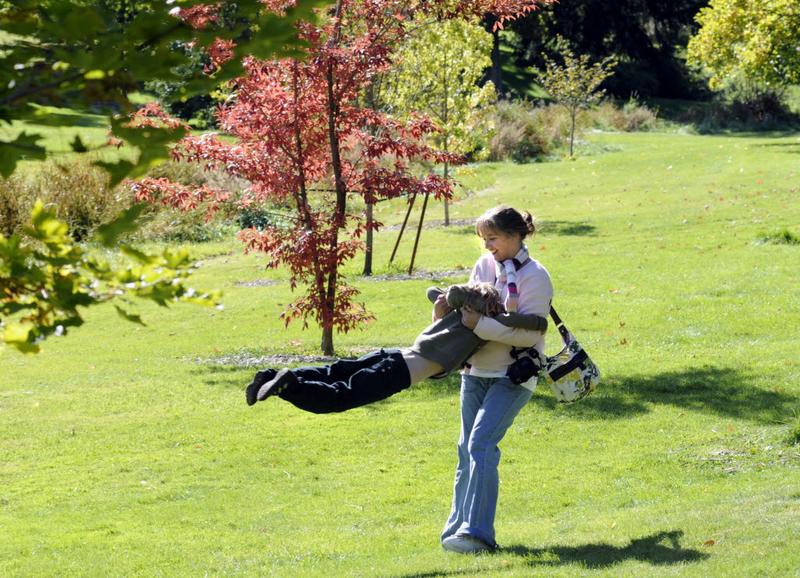 Submitted by: Michala Martin
The John A. Finch Arboretum is located in southwest Spokane on 65 acres of wooded hills. The Arboretum is a botanical collection of trees and woody plants that have been labeled for field study, planted along Garden Springs Creek. It contains a variety of native and cultivated plants compatible with growing conditions in Spokane. There are seasonal activities planned year-round and tours are available. Readers also reported that there are underground tunnels here.
Source: Spokane Parks and Recreation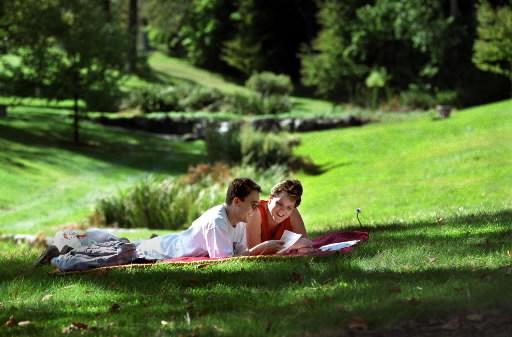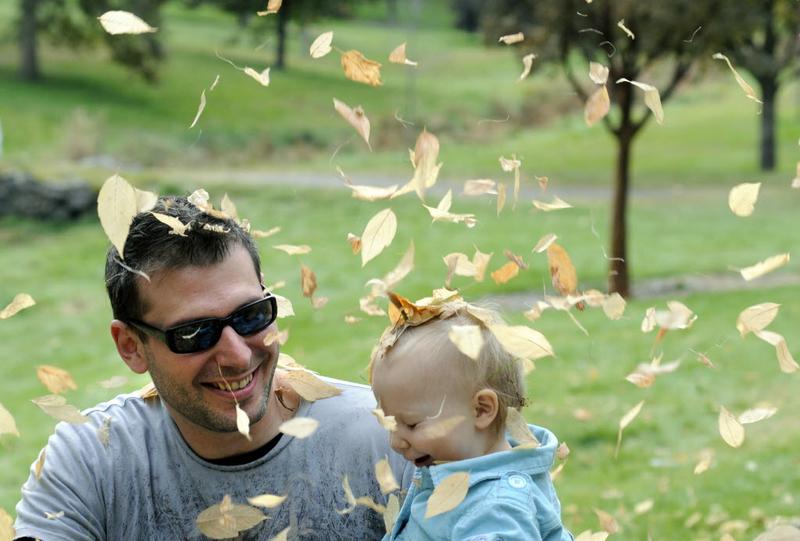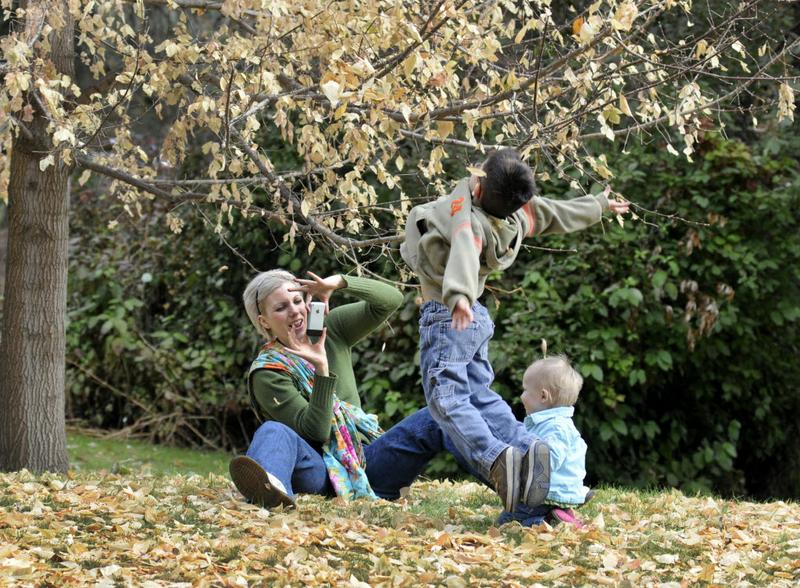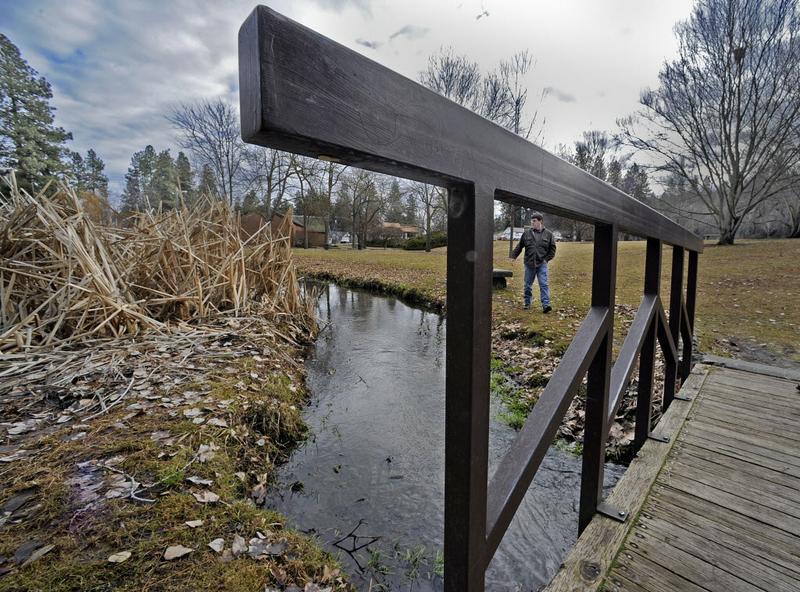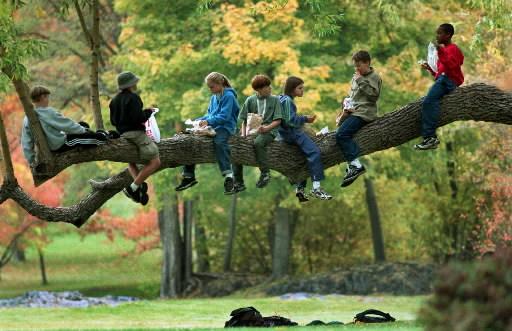 Directions to the next stop: Palisades Park
© Google • Open in Maps 3.0 mi away
1
Head east on W Woodland Blvd toward S F St
3
Slight left toward W Sunset Blvd
4
Turn right onto W Sunset Blvd
5
Take the 2nd left onto S Government Way
6
Turn right onto W Riverside Ave
7
Turn left onto S A St/W Clarke Ave
Continue to follow W Clarke Ave
8
Turn left onto N Elm St
9
N Elm St turns right and becomes W Main Ave
Destination will be on the right