Palisades Park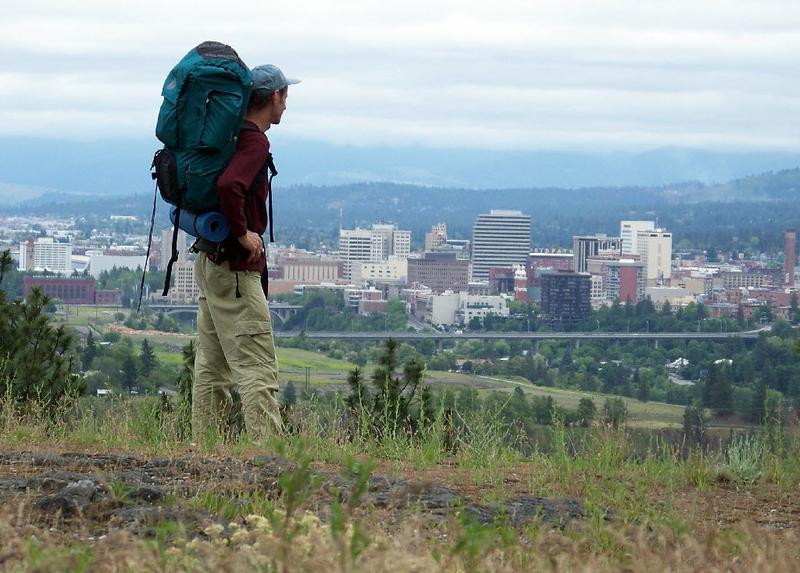 1717 N. Rimrock Drive, Spokane, WA
Directions: From downtown Spokane, take Riverside Avenue west to Government Way. Turn right on Government Way, then take the second left onto Greenwood Road. Follow Greenwood about a mile to the intersection with Basalt Road. That is the southern tip of Palisades Park.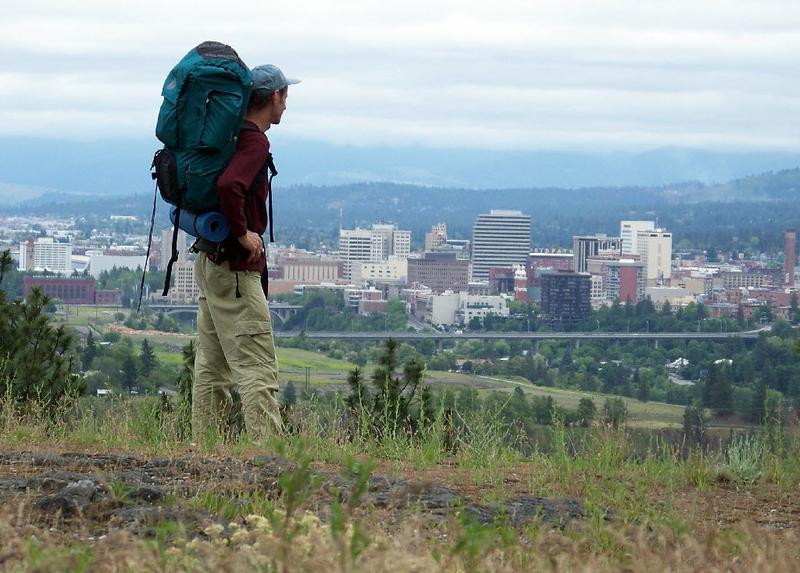 Submitted by: The Rezniceks
This 464-acre park is considered both conservation land and a city park and includes views of the city and Mount Spokane, basalt rock outcrops, natural vegetation, and a wildlife area.
Today the Palisades Neighborhood keeps a close watch over this land. Check out their website. They keep the trails clear, sell maps, and ask that hikers and horseback riders alike leave no trace.
Source: Palisades neighborhood, Spokane Historical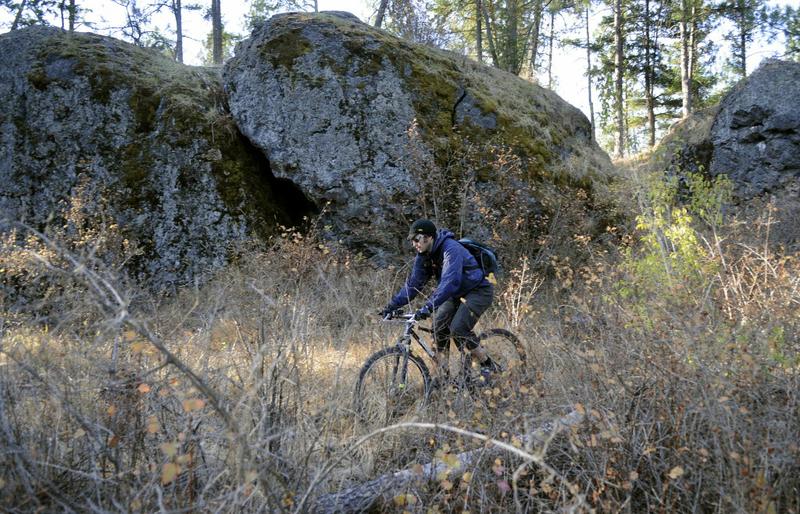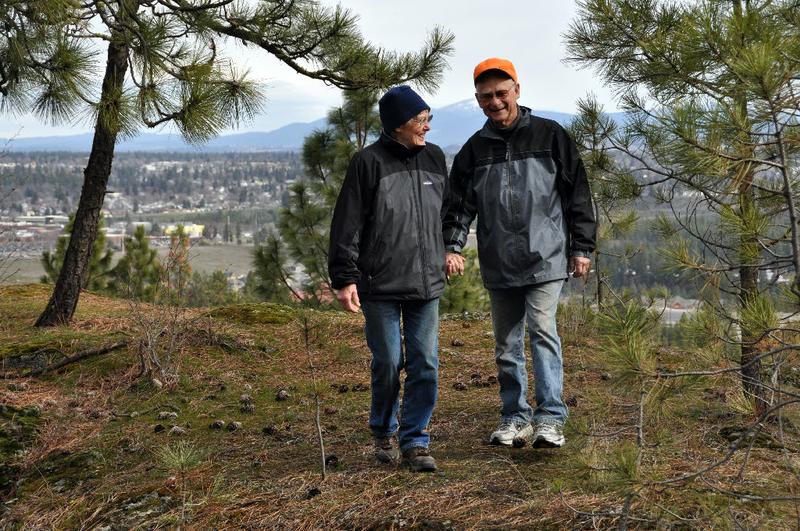 Directions to the next stop: Little Spokane River
© Google • Open in Maps 13.0 mi away
1
Head northwest on N Rimrock Dr toward N Houston Rd
2
Continue straight onto W Houston Rd
3
Turn right onto N Houston Rd
4
Take the 1st right onto W Government Way
5
Continue onto S Lindeke St
6
S Lindeke St turns left and becomes W 16th Ave
7
Turn left onto US-195 N
8
Keep right at the fork, follow signs for I-90 E/Spokane and merge onto I-90 E
9
Take exit 285 toward Sprague Ave
10
Merge onto Appleway Blvd
11
Turn right onto S Sargent Rd
Destination will be on the left