The Crescent Building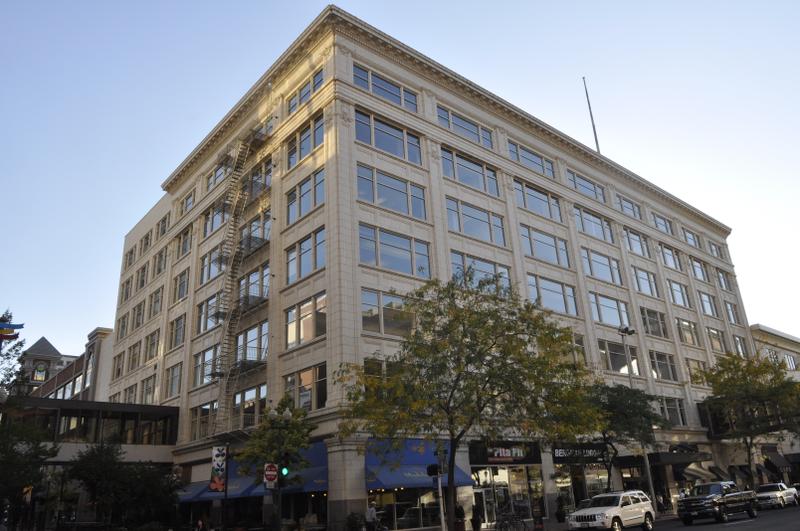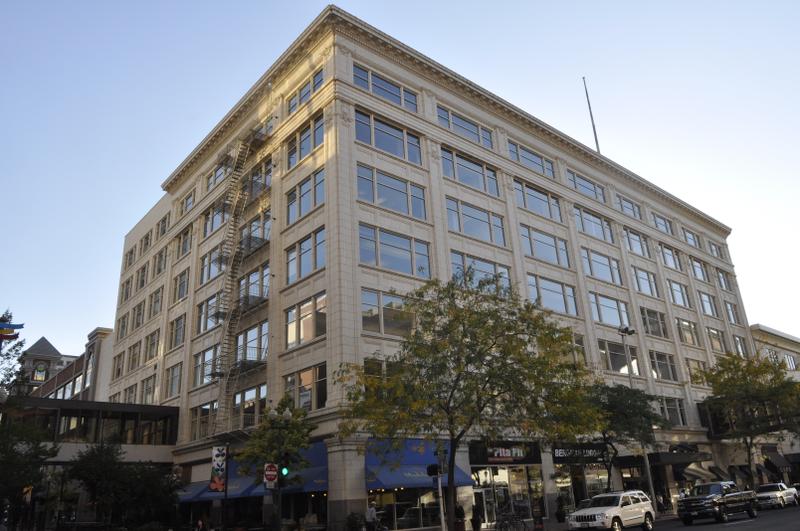 Madeleine's
The 1919 Crescent Building is unusual for department store design because of the use of windows on all seven floors. The show windows were once a popular place for their Christmas displays. Escalators installed in 1948 were a sensation.
Madeleine's occupies the northeast corner and serves pasteries as well as French-inspired dishes for breakfast, lunch and dinner.
Red Robin and the Melting Pot restaurants and a Starbuck's shop occupy spaces in the annex building on the west end of the block.
Source: Historic register, Madeleine's
Directions to the next stop: Mizuna
© Google • Open in Maps 0.1 mi away
1
Head east on W Main Ave toward N Wall St
2
Take the 2nd left onto N Howard St
Destination will be on the right