Perry District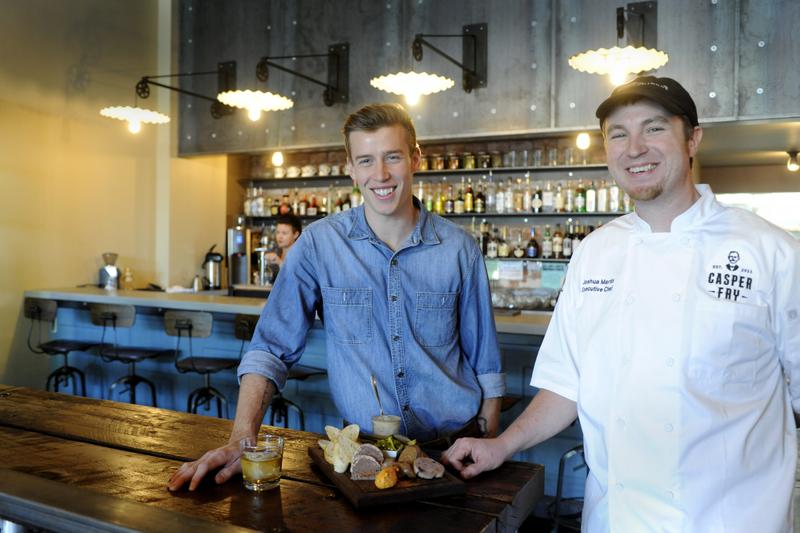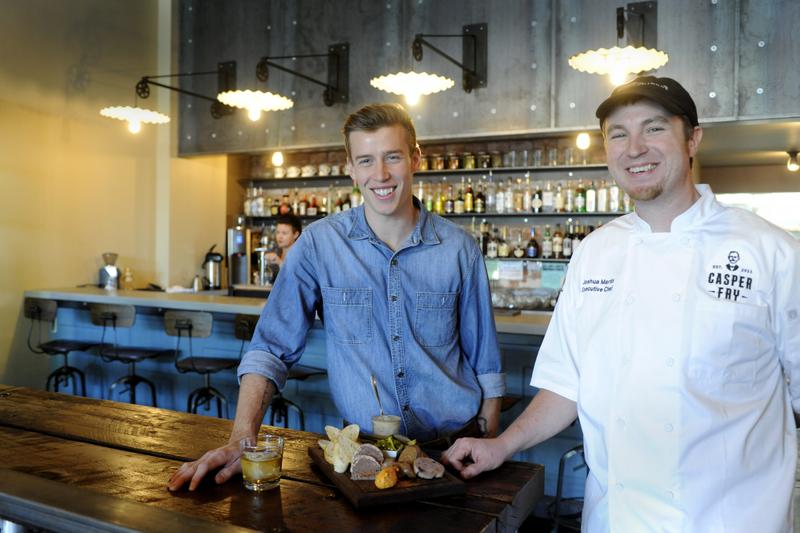 Neighborhood eats
The Perry Business District offers a series of great eating spots, including the newly opened Caspar Fry in the historic Altamont Pharmacy Building, 928 S. Perry St. The restaurant is named after the owner's great-grandfather, a preacher in the neighborhood. One of our resident foodies said the fried chicken is the best.
Next door is The Shop, 924 S. Perry, in a historic auto repair shop building. The Shop has lots of coffee and an entertainment lineup.
The Perry Street Cafe, 1002 S. Perry, in a 1910 building is another hit in the neighborhood for breakfast and lunch with evening service Thursday through Saturday that includes comfort foods such as pot roast and meat loaf.
South Perry Pizza, 1011 S. Perry, is in an old laundromat. You might say they've ironed out their thin crust artisan pizza because the end product is well conceived and tasty.
Directions to the next stop: Lindaman's
© Google • Open in Maps 1.7 mi away
1
Head south on S Perry St toward E 12th Ave
2
Turn right onto E 16th Ave
3
Turn right onto S Rockwood Blvd
4
Take the 1st left onto S Upper Terrace Rd
5
Take the 1st right onto E 17th Ave
6
Take the 3rd right onto S Grand Blvd
Destination will be on the right