Zythum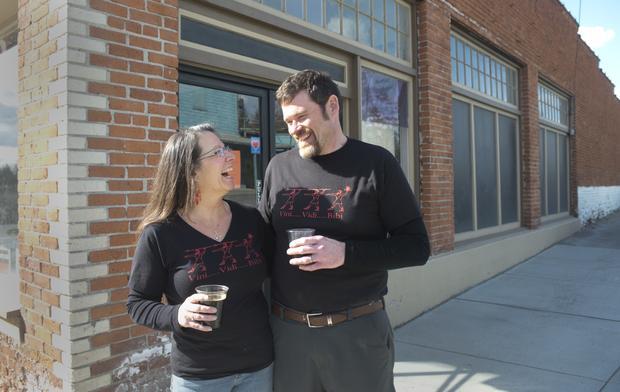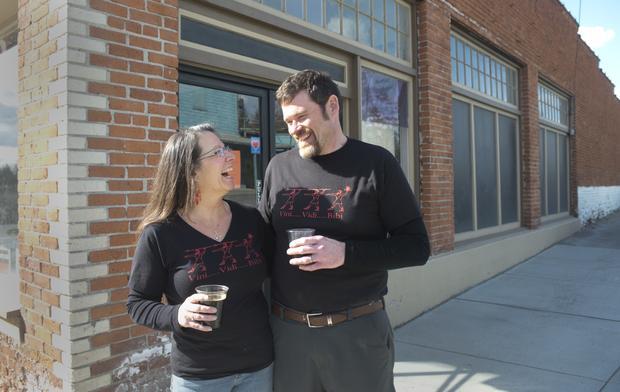 Named after a Latin word for beer, Zythum Brewing Company is dedicated to a few basic principles: make it fresh, keep it local, and be respectful of family, customers, co-workers, environment and community. Shawn and Deb Carney opened the business in March 2014 in the former hardware store in Fairfield and are gradually developing it into a full-scale brewery and restaurant complex.
Fri-Sat 2-10 pm, Sun noon-6 pm
Source: Zythum Brewing Co.
Directions to the next stop: Top Frog
© Google • Open in Maps 69.1 mi away
1
Head south on N Railroad Ave toward E Main St
2
Turn right at the 1st cross street onto E Main St
5
Turn left onto E Dishman Mica Rd
6
Continue onto N Mullan Rd
7
Continue onto N Argonne Rd
8
Continue straight to stay on N Argonne Rd
9
Continue onto N Bruce Rd
10
At the traffic circle, take the 3rd exit onto WA-206 W
11
Turn right onto US-2 E
12
Turn left onto Coyote Trail Rd
13
Turn right onto Valley View Dr
14
Turn right onto Vista Dr
Destination will be on the left