Pine River Community Park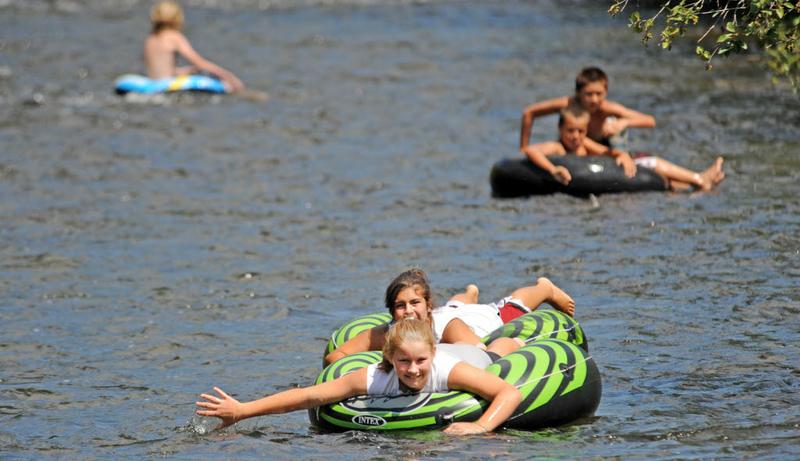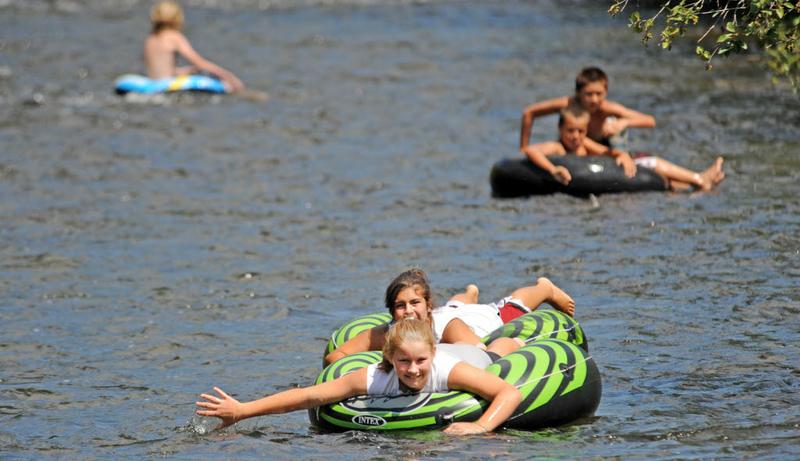 Located on the Little Spokane River, this 14.5-acre park features a footbridge and naturally sandy swim beach but has no lifeguards — so swim at your own risk. No entry fee.
BONUS: Laid-back, neighborhood park atmosphere that seldom attracts big crowds, though any place with access to water is likely to draw visitors during triple-digit heat. Restrooms hooked up to sewer this year so the park now has flush toilets, too.
Directions to the next stop: Riverside State Park
© Google • Open in Maps 11.1 mi away
1
Head northwest on E Greenleaf Dr toward N Little Spokane Dr
2
Turn left onto N Little Spokane Dr
3
Continue onto Rural Rte 11
4
Continue onto N Mill Rd
5
At the traffic circle, take the 2nd exit onto N Waikiki Rd
6
Continue onto N Wall St
7
Turn right onto N Country Homes Blvd
9
Turn right onto WA-291 W/W Francis Ave
Continue to follow WA-291 W
10
Turn left onto W Rifle Club Rd
11
Continue onto N Aubrey L White Pkwy
12
Slight right at W Downriver Dr
14
Turn left
Destination will be on the left