Shadle Aquatic Center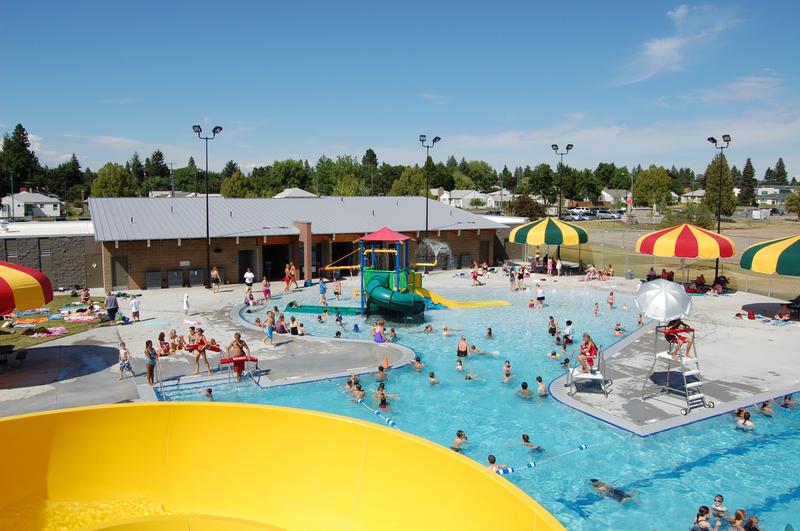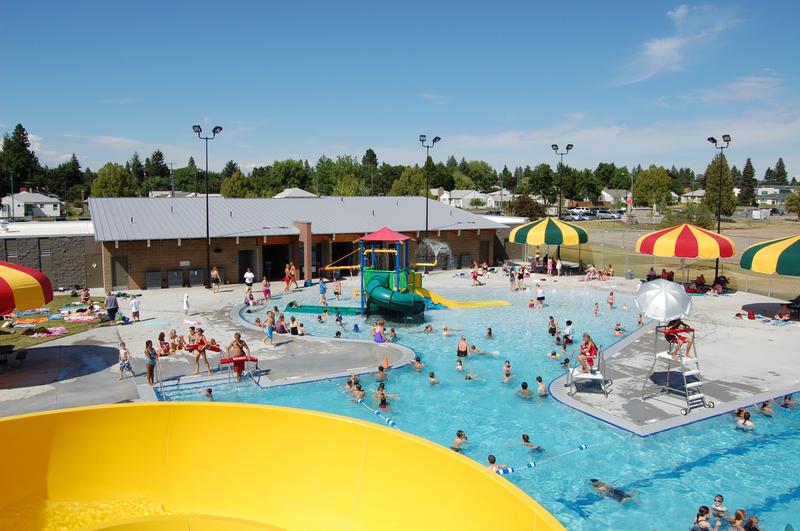 Located in Shadle Park, this pool includes two water slides, play features with zero-depth entry, a rec swim area, and a 6-lane, 25-yard pool. The park includes baseball fields, tennis courts and a public library. There is enough parking in the area to fill the needs of the pool many times over.
Hours:
Lap swim, Monday-Thursday, 9-11:50 a.m.
Open swim, Monday-Thursday, 1-4 p.m. and 6:30-8 p.m.
Prices:
Age 0-3 - free
4-17 - $2
18-64 - $4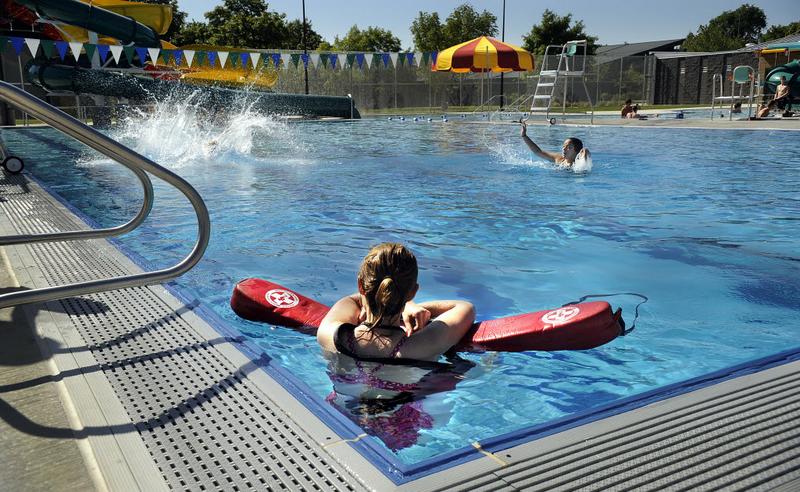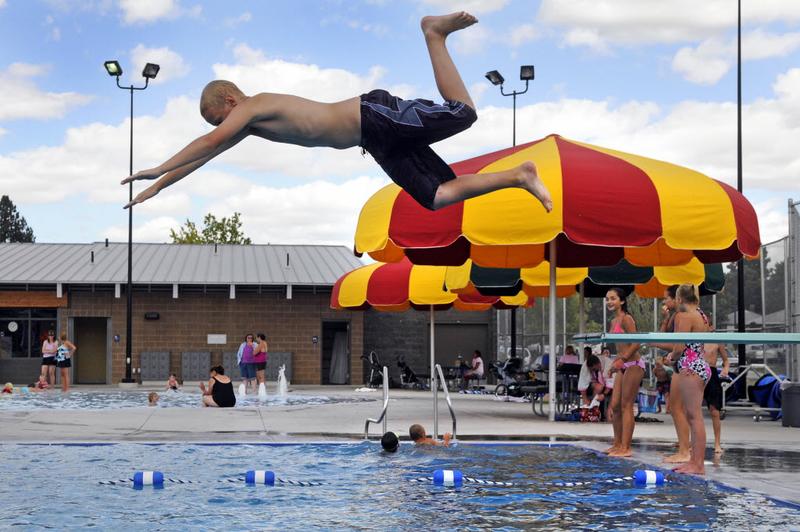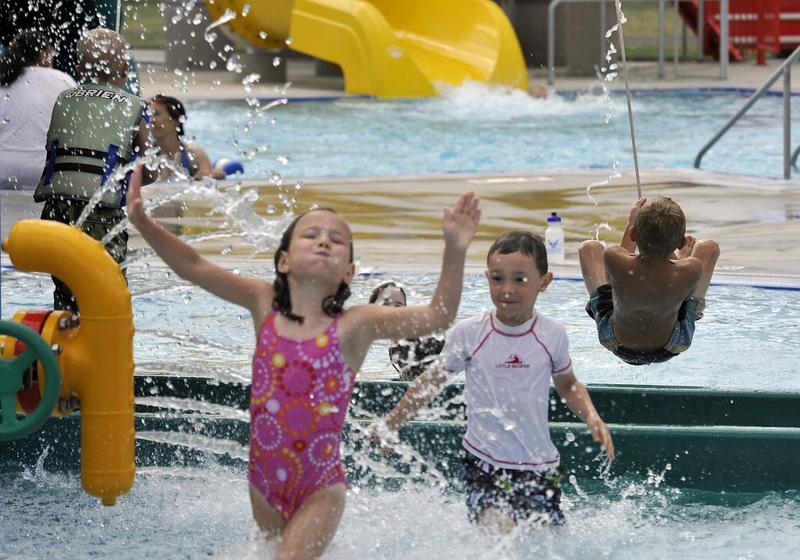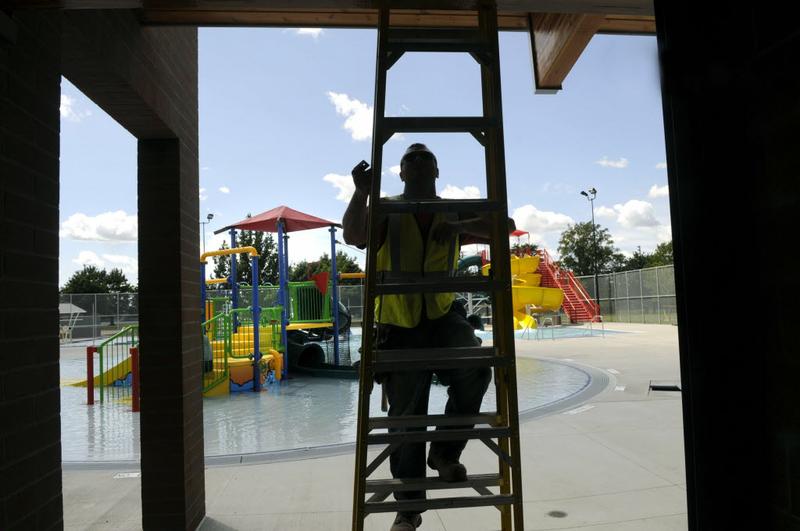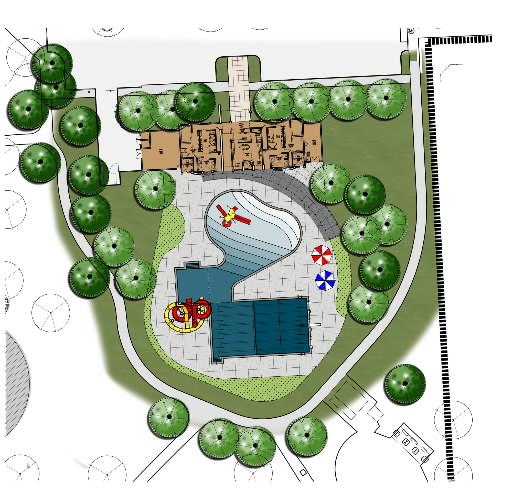 Directions to the next stop: Hillyard Pool
© Google • Open in Maps 4.3 mi away
1
Head east on W Wellesley Ave toward N Elgin St
2
Turn left onto N Crestline St
3
Turn right onto E Columbia Ave