Terrace View Pool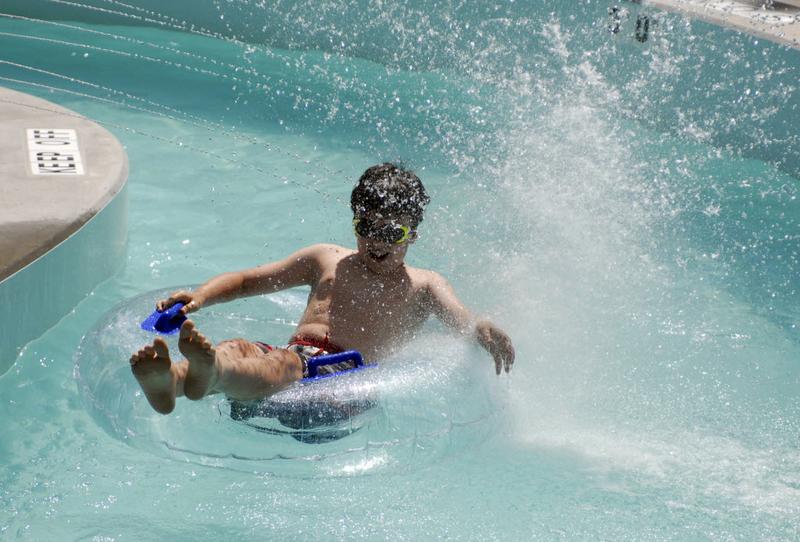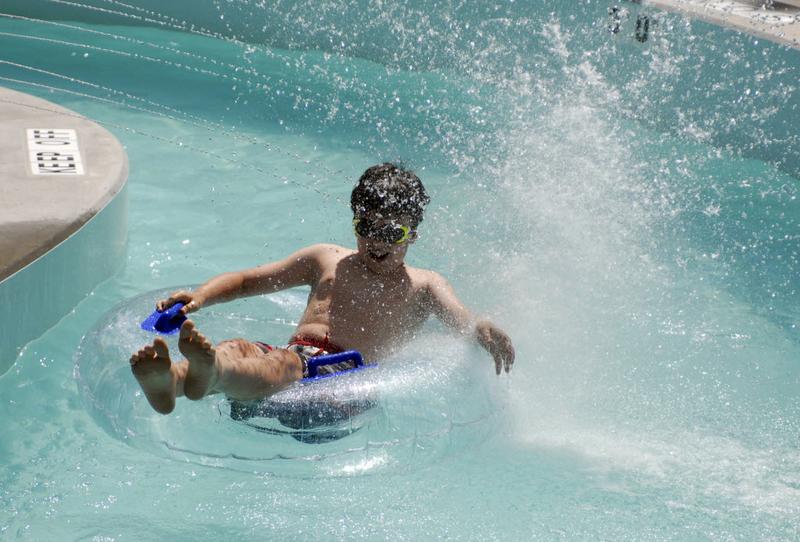 Located in Terrace View Park, this pool has a six-lane, 25-yard pool with a diving board, as well as a separate lazy river. The park has a baseball field and a playground, as well as plenty of parking for the pool. Open June 14 to September 1.
Hours:
Open swim: daily 1-4:30 p.m. and 5-8pm
* No Open Swim weekdays 5-8pm from August 4-28
Water Exercise: Monday-Thursday, 12:05-1 p.m.
Price:
$1 per person