Terrace View Pool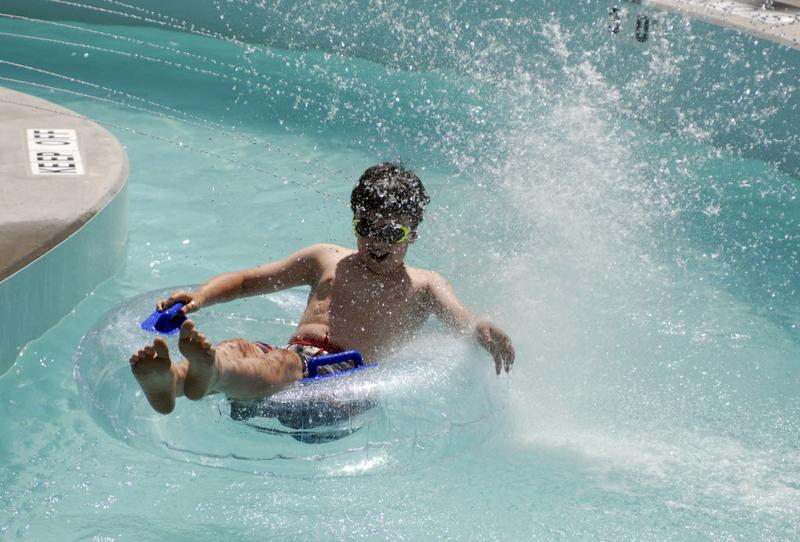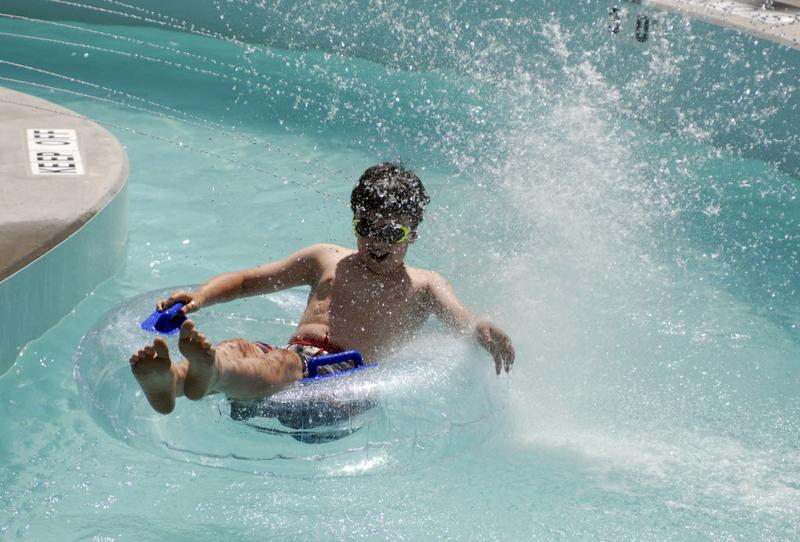 Located in Terrace View Park, this pool has a six-lane, 25-yard pool with a diving board, as well as a separate lazy river. The park has a baseball field and a playground, as well as plenty of parking for the pool. Open June 14 to September 1.
Hours:
Open swim: daily 1-5 p.m. and 5:30-8 p.m.
*No open swim after 5:30 p.m. from August 1-26
Water Exercise: Monday-Thursday, 12:05-1 p.m.
Price:
$1 per person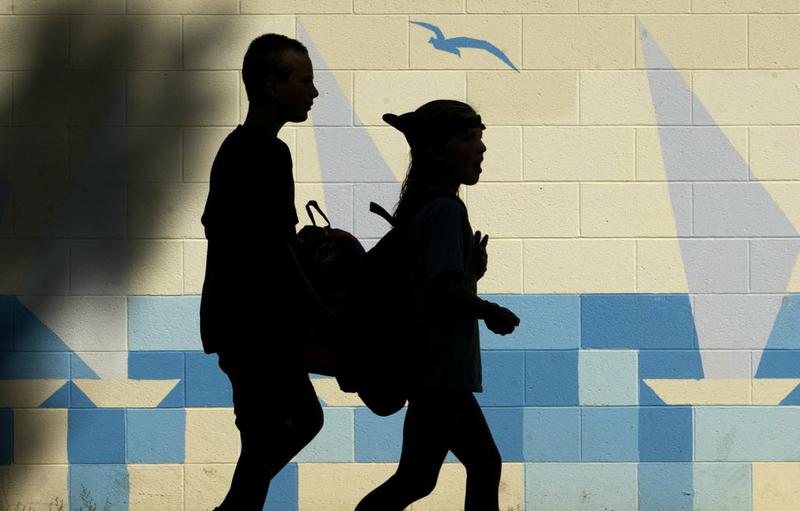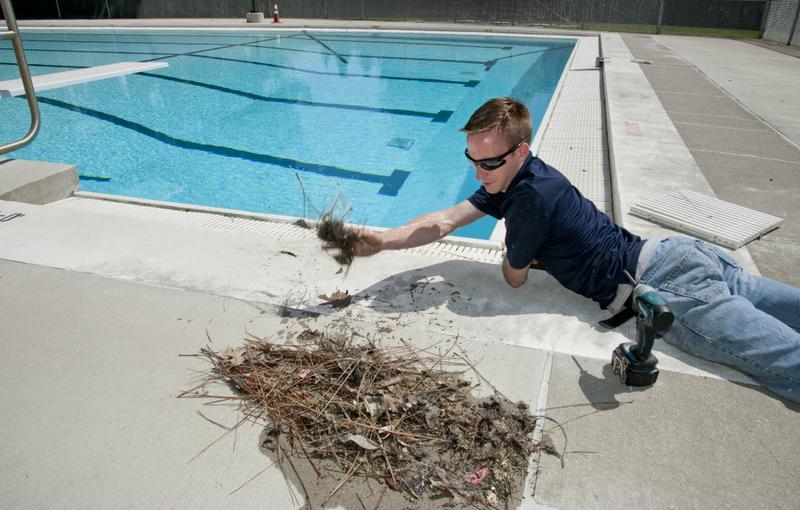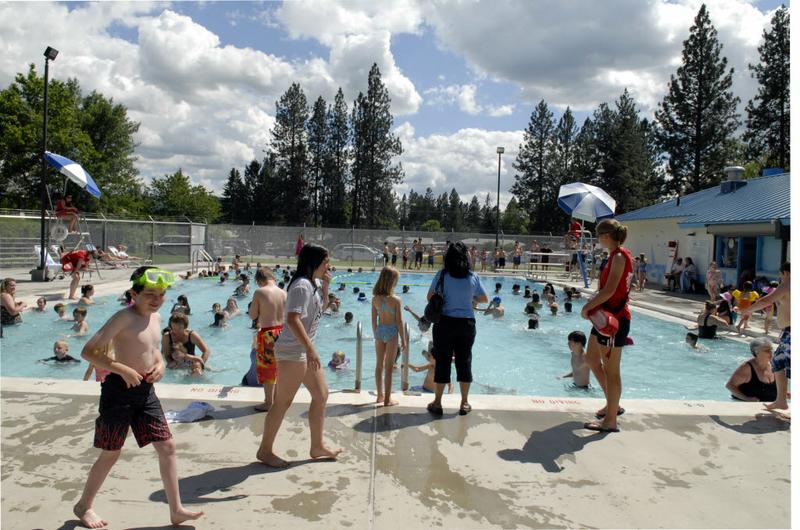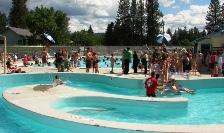 Directions to the next stop: Northside Family Aquatics Center
© Google • Open in Maps 21.3 mi away
1
Head east on E 24th Ave toward S Mamer Ct
2
Turn left onto S Evergreen Rd
3
Turn left toward I-90 W
4
Merge onto I-90 W via the ramp to Spokane
5
Take exit 287 for Argonne Rd
6
Turn right onto N Argonne Rd
7
Continue straight to stay on N Argonne Rd
8
Turn left onto E Stoneman Rd
9
Merge onto E Parksmith Dr
10
Turn left to merge onto US-395
11
Take the Hatch Rd exit
12
Turn right onto N Hatch Rd
13
Turn right onto E Handy Rd