Region in brief: Man dies of injuries in dust storm crash
Thu., Oct. 8, 2009
A 29-year-old Wenatchee resident died Wednesday of injuries suffered in a car accident Saturday on Interstate 90. Another man may face charges in the crash.
The crash occurred around midnight Saturday, when a blinding dust storm blowing over I-90 in Adams County created a chain of crashes involving at least five cars, the Washington State Patrol said.
At least eight people were injured, including Derek O. Evenhus, who died Wednesday at Providence Scared Heart Medical Center, the WSP said.
According to a memo released by the WSP on Saturday, Ryan T. Letts, 26, of East Wenatchee, was facing vehicular assault charges for his role in the crash. Letts is suspected of driving under the influence, WSP said. Those charges could be upgraded to vehicular homicide with the death of Evenhus, who was a passenger in Letts' car.
Nonresident sales slump for elk tags
Sales of nonresident elk tags in Idaho are suffering.
Last year, the Idaho Department of Fish and Game sold out of tags in mid-September. This year, the state has sold 10,030 nonresident elk tags and has 2,900 left.
"Probably the main comments we hear are that tag prices went up, or that people are out of work or changing jobs," said Craig Wiedmeier, license operations manager.
A nonresident elk tag costs $416.75 this year, compared with $372.50 last year. Idaho residents pay $30.75.
Wiedmeier thinks there's a good chance nonresident tags will sell out over the next two to three weeks. In most areas, the general season for elk opens Saturday.
Award grows for tips on wanted man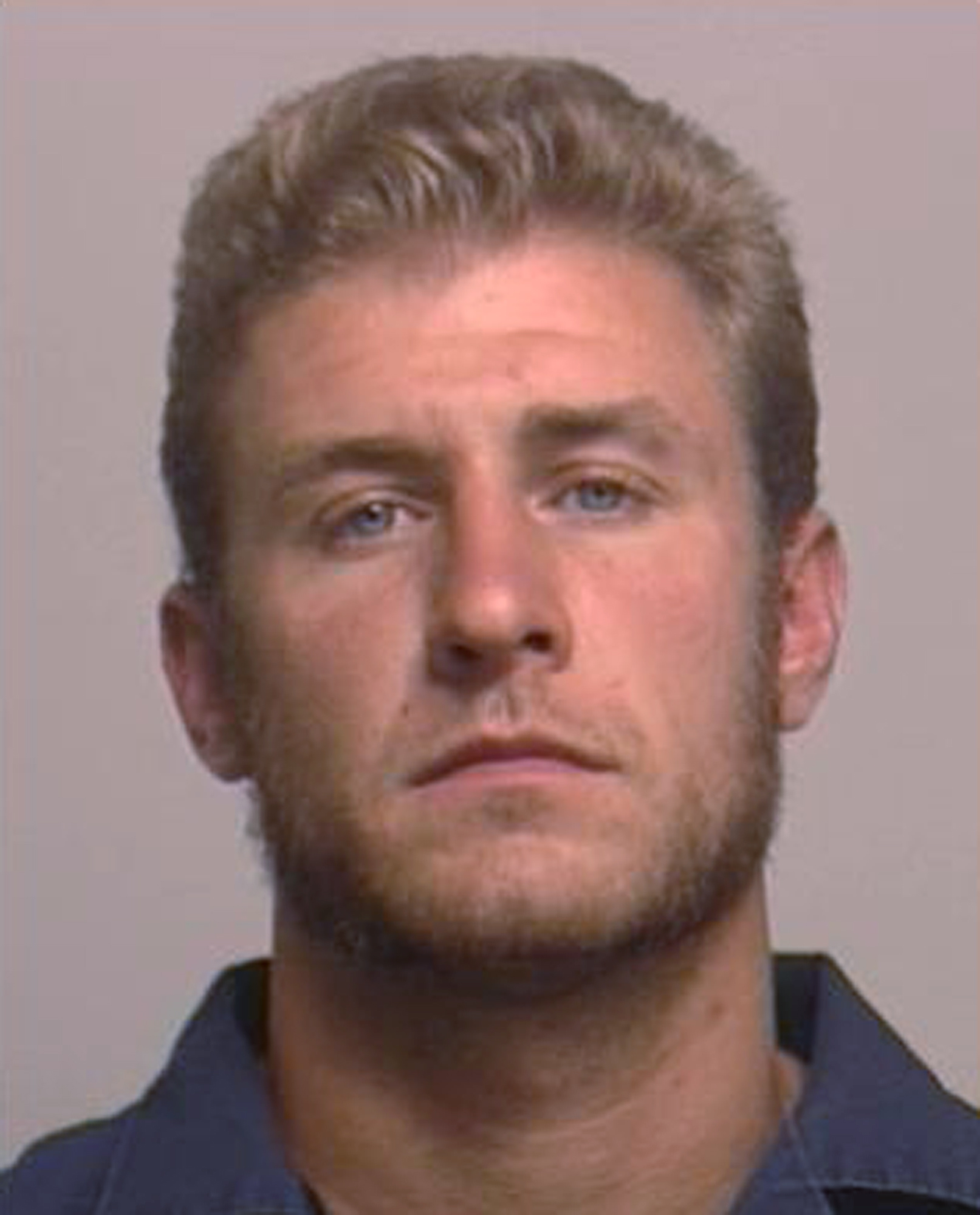 The reward for information leading to the capture of a Spokane man accused of gunning down two men in a dispute over a vehicle trade is up to $1,750.
An anonymous donor gave $500 to Crime Stoppers, and another has said he'll give $1,000.
The organization had already offered $250 for tips that help arrest Merle W. Harvey, 27.
At least one of the donors is a friend of victim Jack T. Lamere, 41, who was shot to death with Jacob J. Potter, 45, on Sept. 26 while working on a car at 1310 W. Boone Ave.
Anyone with information on the whereabouts of Harvey and his girlfriend, Diane L. Richardson, is asked to call Crime Stoppers at (800) 222-TIPS.
Tipsters do not have to give their name but should provide a code name or number.
Open-fire bans lifted in county, cities
Bans on open fires in Spokane, Spokane Valley and Spokane County have been lifted, officials said Wednesday.
The Spokane Valley Fire Department and Spokane County banned all open burning on July 28 because of dry conditions throughout Eastern Washington.
On Wednesday, county officials announced all bans have been lifted, including in Millwood and Liberty Lake. Spokane County's Off-Road Vehicle Park has also been reopened, officials said.
Pediatrician elected association president
Dr. Deborah Harper, a pediatrician with Group Health Cooperative in Spokane, has been elected president of the Washington State Medical Association.
The association's 9,600 members include physicians, medical residents and students, and physician assistants throughout the state.
In addition to her work with children at Group Health, Harper serves as an assistant dean at the University of Washington's School of Medicine and oversees the medical student and residency programs in Eastern Washington. She is also a consultant pediatrician with Partners with Families and Children.
Ecology director leaving to aid Gregoire
Jay Manning, director of the Washington Department of Ecology, will leave his post to become chief of staff for Gov. Chris Gregoire.
Friday is Manning's last day at the department, which he has headed since February 2005.
During his tenure at Ecology, Manning was involved in climate change legislation, new timelines for cleanup at the Hanford Nuclear Reservation, efforts to clean up Puget Sound and development of water resources from the Columbia River.
Polly Zehm, Ecology's deputy director, will temporarily take over for Manning during a search for a permanent director.
---
---