Everything tagged
Latest from The Spokesman-Review
RONALD BLUM, AP Sports Writer
SAN FRANCISCO (AP) — The eight women and four men sat in the jury box for more than 4½ hours,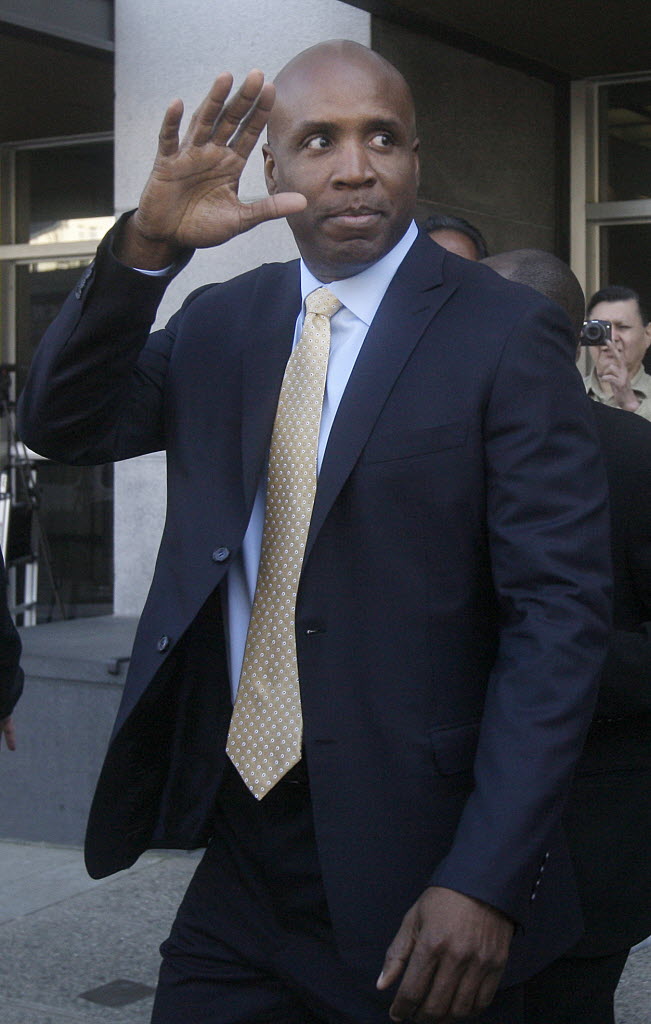 listening to angry arguments from federal prosecutors and Barry Bonds' attorneys at the end of a 12-day trial that exposed the dark world of baseball's Steroids Era. Now, Bonds' fate is up to them.
After listening to tawdry accusations of drug use, theft and body parts that grew (Bonds' head) and shrank (his testicles), the 12-member panel gets to decide whether the home run king will become a convicted felon.
Bonds' trial on charges he lied to a grand jury more than seven years ago when he denied knowingly using performance-enhancing drugs ended Thursday with closing arguments from both sides that were filled with virulence and self-righteousness.
"There's a real irony to this case," Assistant U.S. Attorney Matthew Parrella concluded. "These substances that the defendant took to make himself strong — he wasn't strong. He was weak. He was too weak to tell the truth despite all the anabolic steroids."
And with that, at 3:51 p.m., U.S. District Judge Susan Illston turned to the jury box and said: "At this point ladies and gentlemen, we're turning it over to you."
The jury's first order of business when it starts deliberations today — the day the World Series flag is raised at nearby AT&T Park, home of Bonds' San Francisco Giants — is to elect a foreman. Then it must sort through the testimony of 25 witnesses and hundreds of exhibits that include syringes, vials and dizzying computer graphs of drug tests.
A seven-time MVP regarded as among the greatest hitters ever, Bonds is charged with three counts of making false statements and one count of obstruction of justice. His lawyers ridiculed the prosecution as being celebrity obsessed and willing to cut deals with anyone who would implicate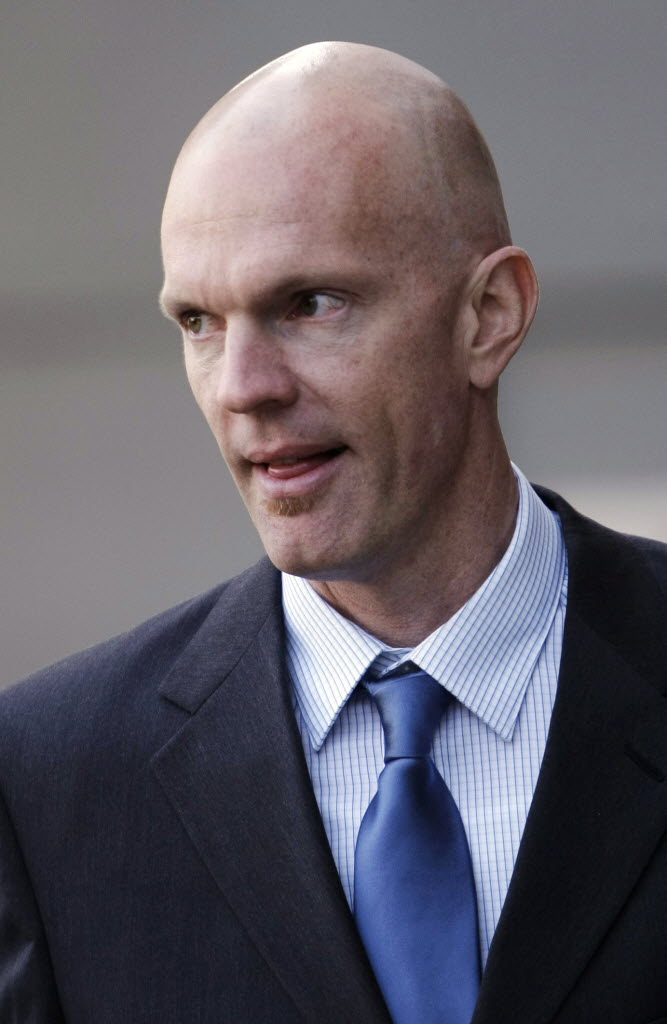 perhaps the top player of his generation.
"It's part of an effort to demonize Barry Bonds, and it's very wrong," lead defense lawyer Allen Ruby said.
Cristina Arguedas, another of Bonds' attorneys, repeatedly took off her glasses and pointed them contemptuously at Jeff Novitzky (right), the tall, bald federal investigator who was seated at the prosecution table.
"They have the power to end careers and to ruin lives," she said to the jury, her voice quavering. "And nobody gets to test that evidence unless they have the wherewithal and internal strength to come to a jury trial — to you."
Read the rest of the AP story by clicking the link below.