Everything tagged
Latest from The Spokesman-Review
Two Spokane residents arrested on murder charges in Benewah County face less than a year in custody under recent plea agreements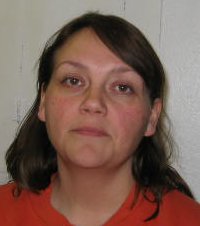 .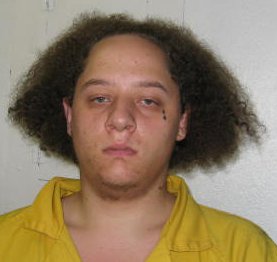 Kelly A. Miller, 40, (left) and Stephen Milton, 22, (right) pleaded guilty to felony criminal accessory charges for helping Miller's husband, Jody Miller, 40, and her son, Irael Kennedy, 21, after a fatal stabbing in Plummer April 17.
Milton was sentenced to five years in prison, but a judge retained jurisdiction over the case, which means he'll undergo treatment with the Idaho Department of Corrections for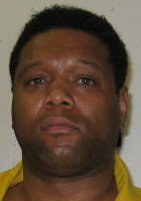 three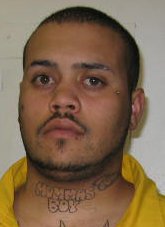 months to a year, depending on what prison officials decide, said Douglas Payne, Benewah County deputy prosecutor.
Kelly Miller has not yet been sentenced but faces the same time, Payne said.
Jody Miller (left) and Kennedy (right) are scheduled to go to trial in October on first-degree murder charges, but Payne said that likely will be delayed.
The men are accused of killing Antowyn D. "Tony" Swiney, 37, (left) at his girlfriend's home in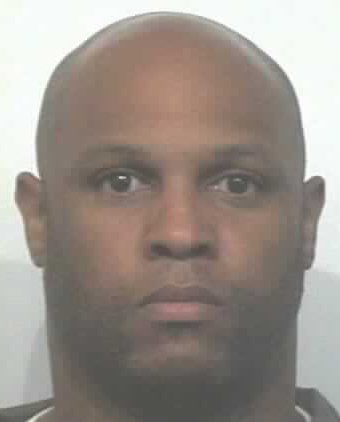 Plummer after Swiney left a Spokane bar to avoid a confrontation.
Jody Miller used to date Swiney's girlfriend, officials say.
The four were arrested in Spokane hours after the murder.
Past coverage:
May 25: Boy says he witnessed Plummer murder
Four suspects in the slaying of a man in Plummer, Idaho, after a birthday party at a Spokane bar have
waived extradition and are charged with first-degree murder.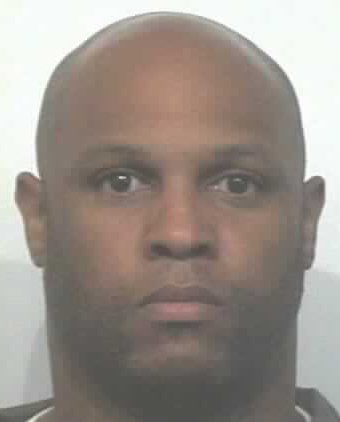 Jody A. Miller (left) was celebrating his 41st birthday with his wife, Kelly A. Miller, her son, Irael S. Kennedy, 21; and Stephen R. Milton, 22, when a dispute with Antowyn D. Swiney, 37, (right) broke out at a downtown Spokane bar, police said.
Swiney fled to tribal housing in Plummer with two others, but the four suspects followed, and Swiney was stabbed to death early Sunday morning, said Benewah County Prosecutor Douglas Payne.
Payne said Monday that each suspect should arrive in Benewah County this week after waiving extradition from Spokane, where they've been held at the jail since their arrests Sunday night.
The murder case is Benewah County's third in 17 years.
COEUR D'ALENE, Idaho (AP) — A St. Maries man accused of firing his shotgun over the car of a U.S. Census worker last year has rejected a deal from prosecutors that would have reduced the charge to disturbing the peace.
Richard L. Powell, 54, is charged with exhibition or use of a deadly weapon.
His attorney, David Lohman, says Powell does not intend to accept the plea from the Benewah County prosecutor's office.
Powell is accused of shooting over the Census worker's car as he left Powell's property on March 3.
"My client is looking forward to his day in court," Lohman told The Coeur d'Alene Press.
The worker tried to deliver Powell the population-county questionnaire, but Powell told him repeatedly to leave. When the Census worker told Powell he would leave the questionnaire outside, Powell went into his house, came back outside and fired the weapon, according to court documents.
The census worker told sheriff's deputies that Powell had said "he did not want Federalies on his property" and that "his name is Rick Powell and he means business."
Benewah County Prosecutor Doug Payne said his motivation for offering a lesser offense is to avoid confusing language in the Idaho statute regarding exhibition or use of a deadly weapon.
According to the statute, exhibition or use of a deadly weapon identifies people who use or draw any deadly weapon unnecessarily in the presence of two or more people.
Confusion on whether "the two or more" includes the alleged weapon user can be argued either way at trial.
"I just wish we could get the exhibition statute cleaned up," Payne said. "It creates problems at trial."
A trial date in the case has not yet been set.