Everything tagged
Latest from The Spokesman-Review
HUNTING/FISHING — A good lineup of hunting and fishing seminars is scheduled in the background of 250 exhibitors at the Big Horn Outdoor Adventure Show that runs Thursday-Sunday (March 20-23) at the Spokane County Fair and Expo Center.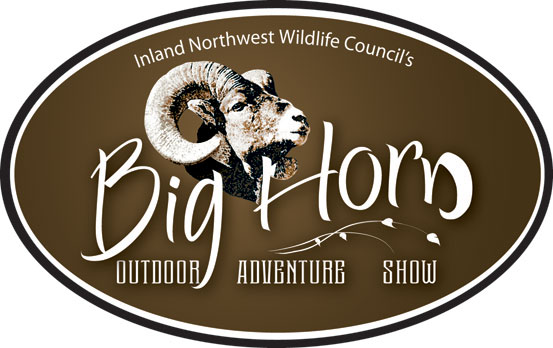 Programs cover elk calling and archery techniques, bowhunting for whitetails, spring turkey hunting, fly fishing the Clark Fork River, fishing for sturgeon and chinook, Bass Fishing 101, trout and warmwater fishing and angling in the Columbia Basin.
New this year, several key programs will be presented by Washington Fish and Wildlife Department fisheries and wildlife biologists, all of whom also are hunter and anglers:
Randy Osborne is the fish biologists who does pre-season sampling and decides how many fish re stocked in the area's trout lakes.
Joey McCanna is a wildlife biologist in charge of dealing with private landowners and habitat improvement. He's worked on numerous projects, including a study to improve the benefits of CRP for pheasants and other upland birds. He's a hunter, and also one of the WDFW's key men for hanging outside a helicopter to shoot nets or tranquilizer darts into game animals for research.
Curt Wood is the Fish and Wildlife Police officer for Lincoln County and an avid turkey hunting enthusiast.
Marc Divens is the WDFW warmwater fisheries biologist, who surveys the region's lakes from Newman to Sprague to monitor fisheries such as bass, panfish, tiger musky and walleye. See Divens explain the growth of the largemouth bass fishery on Sprague Lake in the video above.
Woody Myers is the big game research biologist who's conducted major studies on mule deer in Eastern Washington, elk survival in the Blue Mountains and is currently conducting a major study of white-tailed deer in northeastern Washington.
Click "continue reading" for details and the full seminar schedule: