Everything tagged
Latest from The Spokesman-Review
WILDLIFE WATCHING — An award-winning raptor expert, artist and photographer will focus on birds of prey in a free fully feathered program TONIGHT, April 8, in Spokane.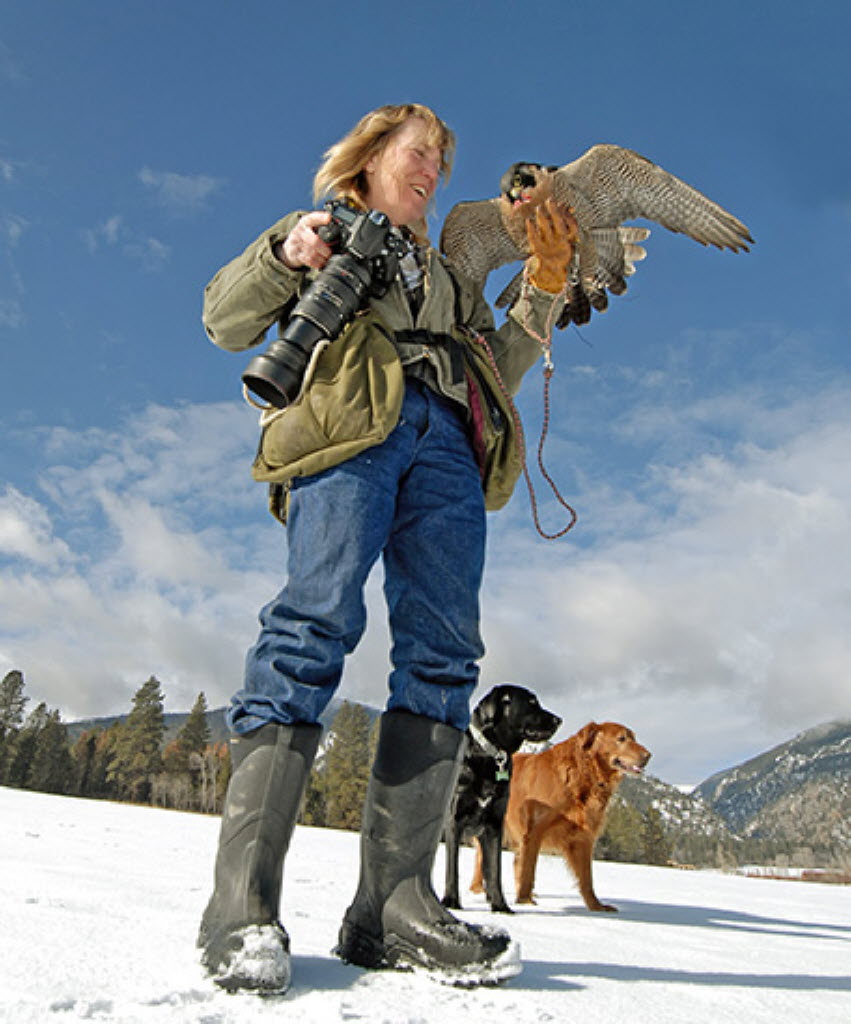 Kate Davis of Raptors of the Rockies will use her stunning images along with her Teaching Team — a falcon, hawk and two owls — for an educational evening that will conclude with a primer on Communication In the Dark and "hooting up an owl."
Davis has been providing educational programs to schools and the public with live birds of prey for 27 years. She keeps 18 non-releasable and falconry birds at the facility at her house on the banks of the Bitterroot River in Western Montana.
These birds are the subjects and source of inspiration for her photography, drawings, paintings, etchings, welded steel sculptures, and writing, with five books published to date. Raptors of the West Captured in Photographs won the National Outdoor Book Award in 2011. Her latest book, American Kestrel: Pint-Sized Predator just hit the stands with 100 photographs, six chapters and plans for building kestrel nest boxes.
The program, sponsored by the Spokane Audubon Society, starts at 7:30 p.m. at Riverview Retirement Community, 2117 E. N. Crescent Ave. Social gathering starts at 7 p.m.