Everything tagged
Latest from The Spokesman-Review
This pipe bomb was attached to Cyndi Steele's car June 15 when she went to a Coeur d'Alene auto shop for a routine oil change. The photo was shown to jurors today in Edgar Steele's murder-for-hire trial.
BOISE - A Spokane County bomb expert said at Edgar Steele's murder-for-hire trial today that the pipe bomb attached to Cyndi Steele's SUV last June was capable of exploding and unlike any device he's seen.
"It's the largest pipe bomb that I've dealt with," said Sgt. Mike Kittilstved, head of the Spokane County bomb squad, which dismantled the device.
Kittilstved said the device contained "a significant amount" of powder.
"Definitely enough to ignite the device," he said.
Fairfax has said he cut the fuse in several places to prevent it from burning through.
But Agent Brennan Phillips, an explosives expert for the Bureau of Alcohol, Tobacco and Firearms, said the black tape on the device would still burn in place of the fuse.
"In fact, the tape will burn a little bit faster," he said.
Phillips said the construction of the device showed him that "certainly there's a desire to make sure this thing works," he said.
The bomb experts were today's last witnesses.
The prosecution is expected to rest Monday after testimony from Steele's alleged European love interest.
A Spokane woman picked up a suspicious device and transported it across town before contacting authorities Sunday.
Police say the woman located the device in the area of 2800 E. Diamond Ave., then transported it to an apartment at 1405 N. Lincoln St .
A few hours later, at 9:30 p.m., she decided she didn't feel safe, took the device outside and called police. A bomb robot examined the device, and police concluded it "to be a small but crude attempt at a sparkler bomb," according to a news release.
Police don't believe the device was intended to injure or scare anyone. They urge citizens to call them "PRIOR to moving any suspicious device or package."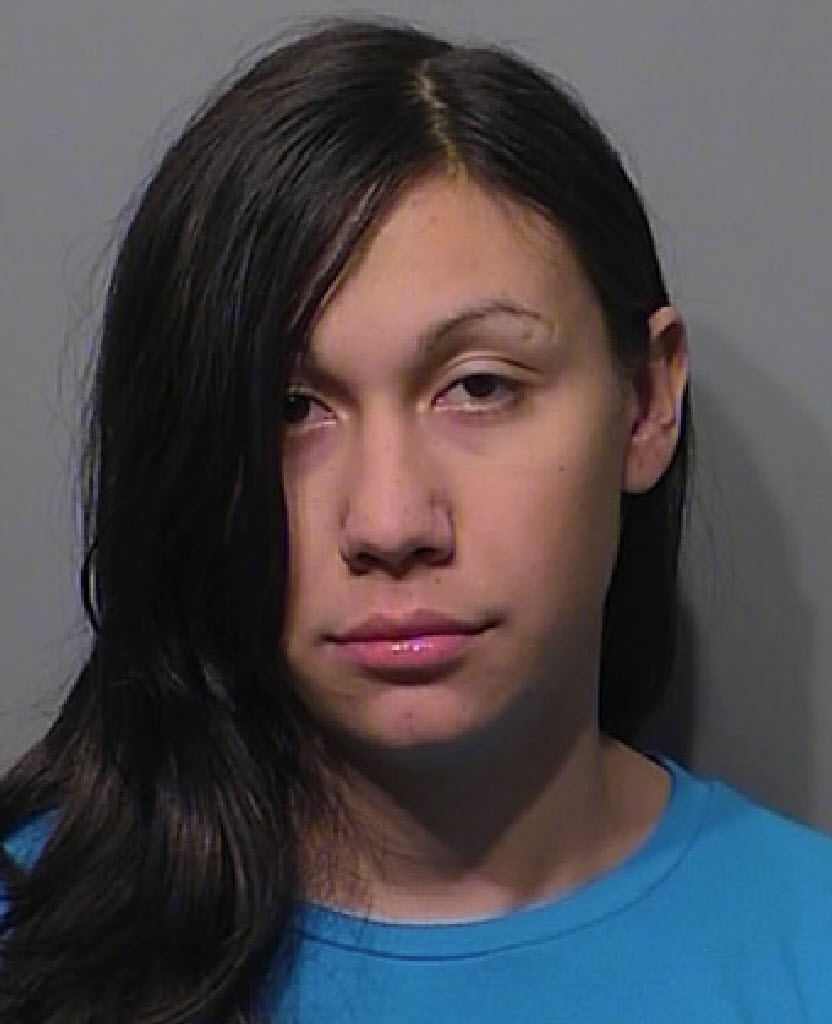 An explosive device was found during a traffic stop on Interstate 90 in Coeur d'Alene Sunday night.
Julianne M. Lewis, of Pasco, and William F. Heavyrunner, of Browning, Mont., were arrested near milepost 13 after Idaho State Police troopers found the device in their vehicle, along with drugs and guns, according to a news release.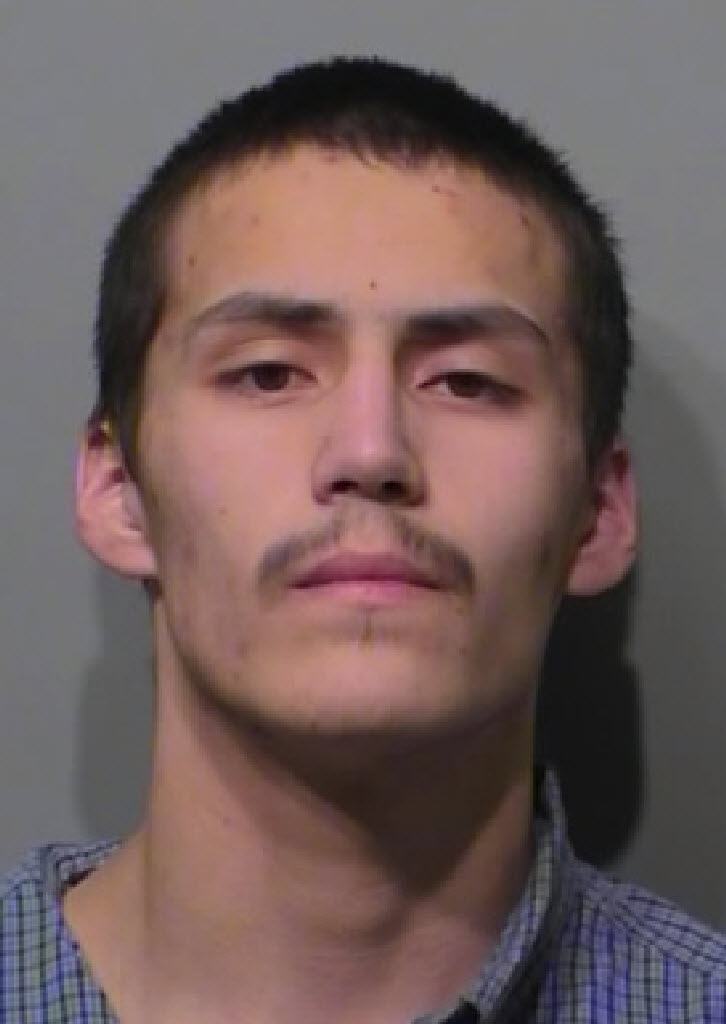 A bomb squad from the Spokane County Sheriff's Office disposed of the device. Idaho State Police declined to release further information, citing an ongoing investigation.
Lewis and Heavyrunner were booked into Kootenai County Jail on charges of reckless driving and possession of a controlled substance.
Heavyrunner also is charged with posession of a dangerous weapon and Lewis is charged with posession of drug parapheranlia.