Everything tagged
Latest from The Spokesman-Review
A woman charged in connection with the 2011 killing of Nicholas J. Thoreson appeared in court but chose not to accept a plea agree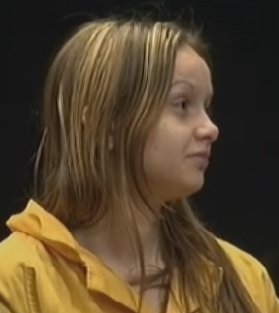 ment.
Breeanna C. Sims, 20, faces the charges of first-degree murder, kidnapping, rendering criminal assistance, arson and the taking of a motor vehicle.
Sims appeared Wednesday before Superior Court Sam Cozza but the hearing did not proceed.
"It appears we don't have a meeting of the minds," Deputy Prosecutor Kyle Treece said. "If we have a plea agreement at some point, we will notify the court."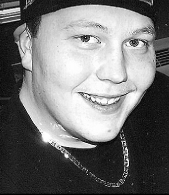 Reached after the hearing, defense attorney Tim Trageser said "we're going to trial," which is currently set for June 18.
Sims was charged with her younger brother, Justice E.D. Sims, 19, who previously pleaded guilty and was sentenced to 33 years in prison. Also charged are Taylor J. Wolf and Britney Bjork. Their cases also are pending.
Detectives believe the Simses and Wolf beat Thoreson in a garage at the Knotty Pines apartment complex, 13615 E. Trent Ave., in Spokane Valley before shooting him to death.
Thoreson's charred remains were found in the back of his 1987 Ford Thunderbird near Forker and Bigelow Gulch roads April 13, 2011. Detectives arrested the Simses two days later.P
ast coverage:
Dec. 6: Murder suspect's love letters seized
May 20: Sibling murder suspects plead not guilty
May 3: Homicide victim remembered in obituary
April 21: New details released in Forker Road homicide
A murder suspect's jailhouse courtship of a young Spokane woman may be helping detectives bolster their case against him.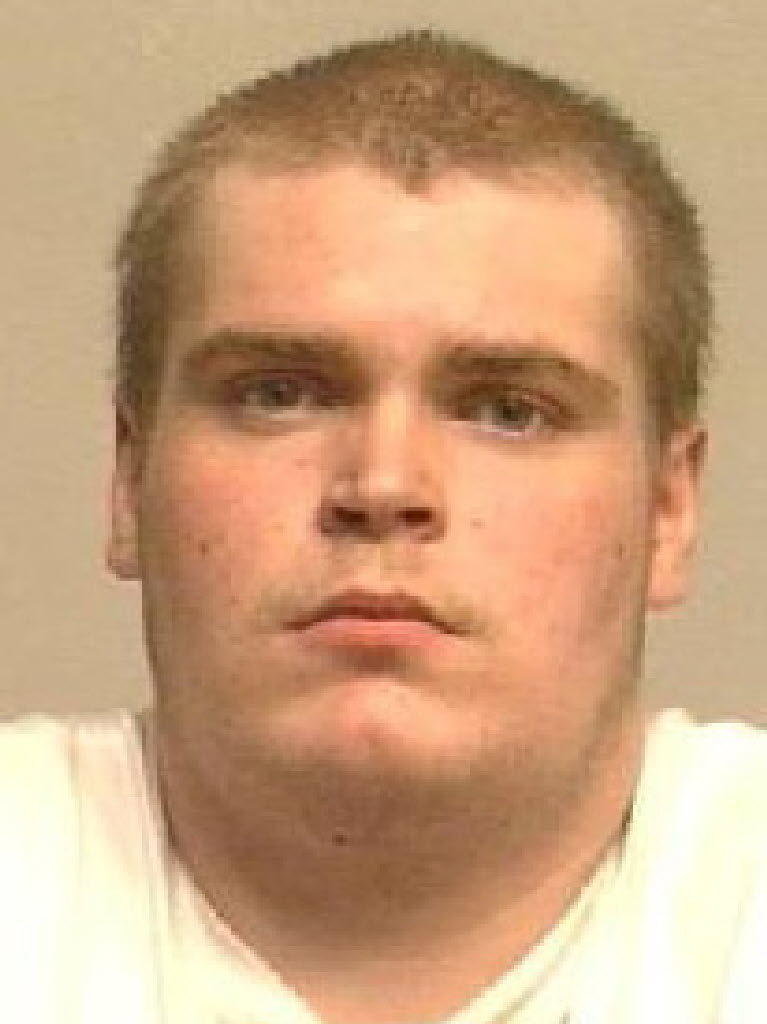 Detectives recently obtained a letter Taylor J. Wolf, 20, (right) mailed to Alannah Dobberstein after learning Dobberstein was questioning Wolf about his involvement in the murder of 22-year-old Nicholas J. Thoreson.
Dobberstein wrote Wolf a letter last month indicating the two "are involved in a romantic-type relationship with a desire on the part of both that it become a long-term relationship," according to the search warrant. Wolf told Dobberstein about his role in the murder, but Dobberstein recently obtained other information and "has concerns that he has not been entirely truthful with her about the extent of his involvement."
Dobberstein told Wolf that if he "really loves her and wants to be with her for the rest of their lives as he has said, he needs to tell her everything," according to the warrant. "She goes on to promise that if he were to write it in a letter, nobody would know but her."
Detectives obtained that letter and Wolf's response on Thursday. They have not revealed the contents of Wolf's response but emphasized in the search warrant that Wolf "has shown a propensity to talk freely about his involvement in this murder with others."
Detectives say Wolf made incriminating statements to Britney Bjork just after his arrest in April, leading them to investigate her for rendering criminal assistance and arson.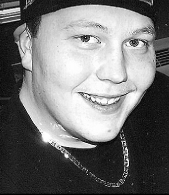 Wolf is charged with his ex-girlfriend, Breeanna C. Sims, 20; and her brother, Justice E.D. Sims, 19; with aggravated first-degree murder, among other charges, which carries a mandatory sentence of life in prison because prosecutors are not seeking the death penalty.
The suspects are accused of torturing and shooting Thoreson (left) before stuffing his body in the trunk of Ford Thunderbird and setting it on fire on Forker Road.
The girlfriend of jailed Hells Angel sergeant-at-arms Ricky Warren Jenks has been charged with three felonies for her alleged role in the murder of a 22-year-old man whose body was found in the back of his burning car in April.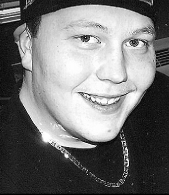 Britney Bjork, 30, is accused of helping burn Nicholas J. Thoreson's car and driving murder suspects Taylor J. Wolf, 20; Justice E.D Sims, 19; and Breeanna C. Sims, 20; from the scene at Forker Road near Bigelow Gulch. Thoreson is pictured left; Wolf is pictured lower right.
In addition to first-degree rendering criminal assistance and second-degree arson, Bjork is charged with conspiracy to commit perjury in the first-degree for allegedly helping Wolf craft false statements.
She pleaded not guilty Wednesday in Spokane County Superior Court and was allowed to stay out of jail pending trial. She declined comment today after Jenks was sentenced in U.S. District Court to two years in prison.
Wolf had been staying at Jenks and Bjork's home at the Knotty Pines Cottages, 13615 E. Trent Ave., since before Jenks' arrest on federal gun charges in March, according to court documents.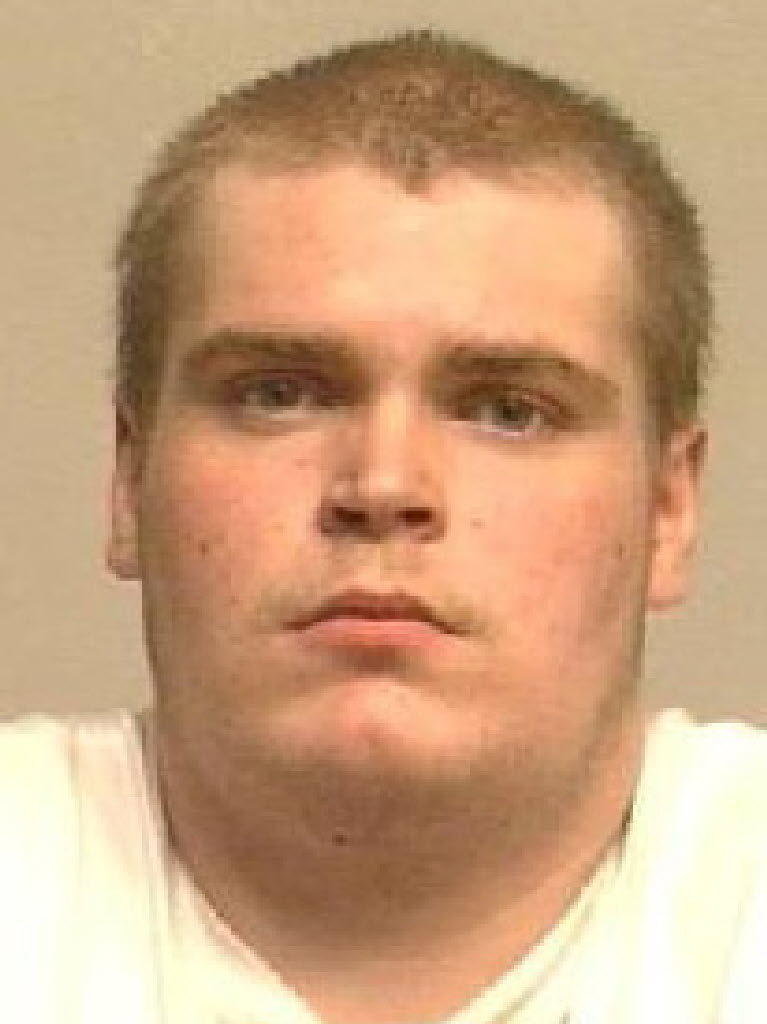 Detectives Bjork sent Wolf a text message early April 13 that said to tell a friend "that everything is fine that you got lost and stranded. you thought you were around bigalow but really you were by otis orchards. clear the fact that you were anywhere near that area!"
Wolf talked to Bjork over the phone from jail after his arrest. Detectives listened to the calls and say Bjork told him, "You've been with me…this whole…time," to which Wolf responded, "I know, I never left your side."
But detectives say Wolf also told Bjork on April 22 he was going to shoot Thoreson but "I couldn't do it, so me and Justice did it together," according to court documents, citing recorded phone conversations. "But we had gloves on and stuff."
Wolf and the Simses are charged with aggravated first-degree murder, among other charges, which carries a mandatory sentence of life in prison because prosecuters are not seeking the death penalty.
Also charged in the case is the Simses' half-brother, who pleaded guilty in juvenile court to threatening a witness in the case. The teen is not being named because he was charged as a juvenile.
Emily K. Karlinsey, 19, who is accused of making threatening phone calls to a witness, is set to go to trial in Superior Court.
Past coverage:
May 20: Sibling murder suspects plead not guilty