Everything tagged
Latest from The Spokesman-Review
SNOWMOBILING — Snowmobiler Bob Jones, 72, of Kettle Falls was in Alaska this winter, once again following the annual Iditarod sled dog race with his son-in-law, Josh Rindal, who works at Fairchild Air Force Base.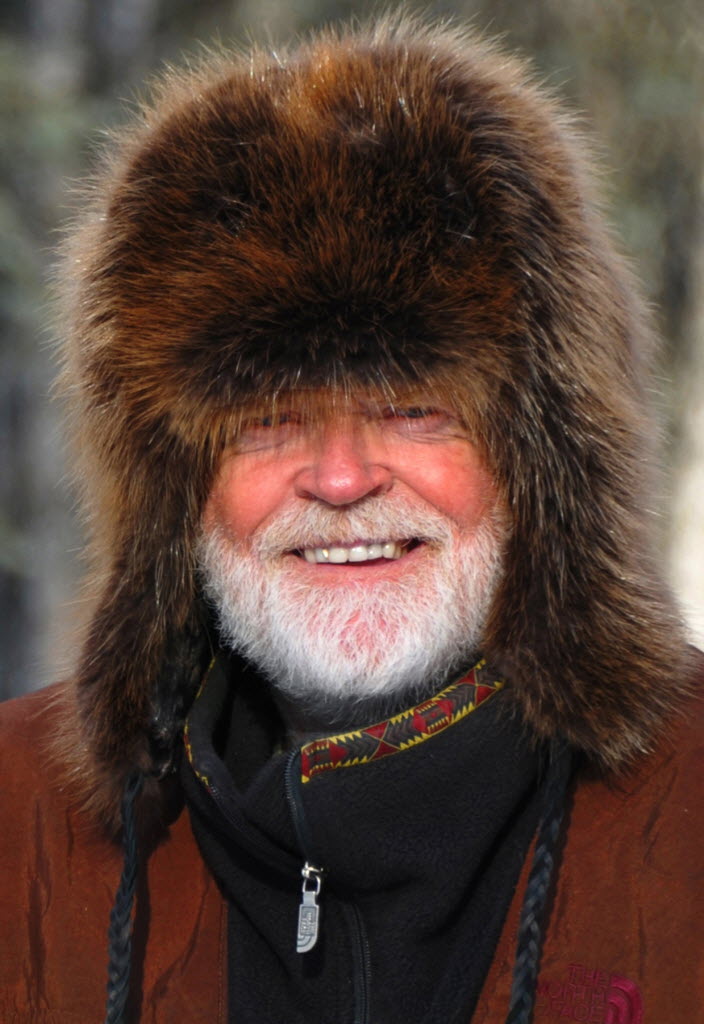 We followed Jones's diary of ups and downs from the arduous trip on the Iditarod Trail as he reached several personal milestones:
— His 100th Alaska visit.
— A total of more than 20,000 miles following the 950- to 1,100-mile race from Anchorage to Nome.
Here's a wrapup story about Jones and his love-hate relationship with snowmobiles, but read on to follow his journey day by day.
Jones, a colorful guy with a gift for gab, is a familiar face in the remote villages along the race's two routes since he began following the event by snowmobile in 1995.
"The first year, eight snowmobiles followed the route, and my Washington group had four," he said. "One year, I was the only one doing the whole thing."
He tows a trailer with gear for camping in bitter cold. Sometimes he stays in roadhouses.
"The villagers all know me and like me because I only stay a day, have a good time and leave," he said.
Live the arctic life with with Jones by clicking "continue reading" for the first six days of diary posts from the Iditarod Trail, followed by links for Bob's take on the rest of the trip.
Also, click here to see a photo gallery of the Iditarod Sled Dog Race.