Everything tagged
Latest from The Spokesman-Review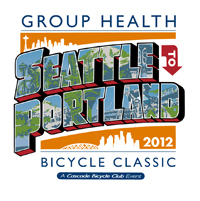 CYCLING — The 200-mile Seattle to Portland Bicycle Classic — which can be done in one or two days — shows no signs of declining in popularity.
STP, the Northwest's largest multi-day cycling event, capped at 10,000 riders, filled it's quota on Feb. 21 this year — a full month earlier than in 2011.
The event was founded 32 years ago and is organized like a well-tuned machine by the Cascade Bicycle Club.
Who rode STP in 2011?
10,000 riders
Oldest rider: 85
18% first-time riders
100 safety and medical riders
228 riders who have participated in 10+

STPs

One rider who has ridden them all: Jerry Baker!
Riders came from 42 states plus Canada (Alberta, B.C. & Ontario) and England.
BICYCLING — RAW — the popular Ride Around Washington organized by the Cascade Bicycle Club — is focusing its 2012 on the region from Chewelah south through Spokane and around the Palouse.
The seven-day, 400-mile supported bike tour isn't until Aug. 4-10, but it's already 92 percent SOLD OUT.
Download the 2012 RAW Ride Guide for a detailed description.
The guide is a masterpiece of organization, with checklists worth reading for any bicycle tours.
Online-only registration for RAW opened on January 10, 2012. It was 92 percent sold out on March 27.
Cyclists may join the Cascade Bicycle Club when registering for the event or in advance by visiting the membership page.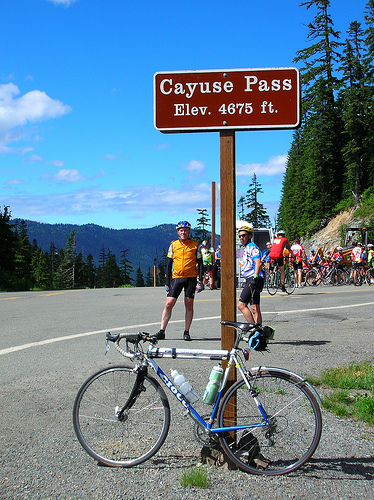 CYCLING — RAMROD, the grueling Ride Around Mount Rainier in One Day, isn't until July 26, but Saturday (March 31) is the deadline to register for the lottery drawing to get in to one of the region's premier thigh-busting bicycling events.
Sponsored by the Redmond Cycling Club, RAMROD is a challenging ultra-ride of 152 miles and 10,000 feet of climbing. The nature of the ride, with three major climbs and a route through Mount Rainier National Park, requires the club to limit the event to 800 cyclists.
Applications are accepted through March 31 for the lottery to determine participants.
Cost: $105.
Drawing is April 12.