Everything tagged
Latest from The Spokesman-Review
A northwestern Montana couple involved in the largest animal hoarding case in Idaho history were charged with animal cruelty re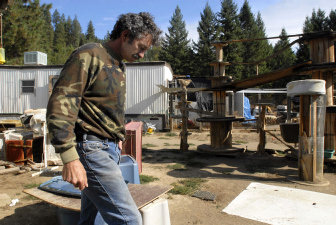 cently after authorities found more than 100 cats living in their two small feces-filled trailers last month.
Edwin (pictured in 2006) and Cheryl Criswell face felony aggravated animal cruelty after police seized the cats Dec. 22 in Marion, Mont.
They were booked into Flathead County Jail on Friday. The maximum sentence is up to two years in jail and a $2,500 fine.
It's not the first time the Criswells have faced animal cruelty charges.
In September 2006, they were convicted of misdemeanor animal cruelty in the largest animal hoarding case in Idaho history.
Read the rest of Chelsea Bannach's story here.
Past coverage:
Feb. 13, 2010: Hoarders have 40+ more cats
A Spokane Valley homeowner whose 31 cats were seized last week has been charged with four misdemeanors.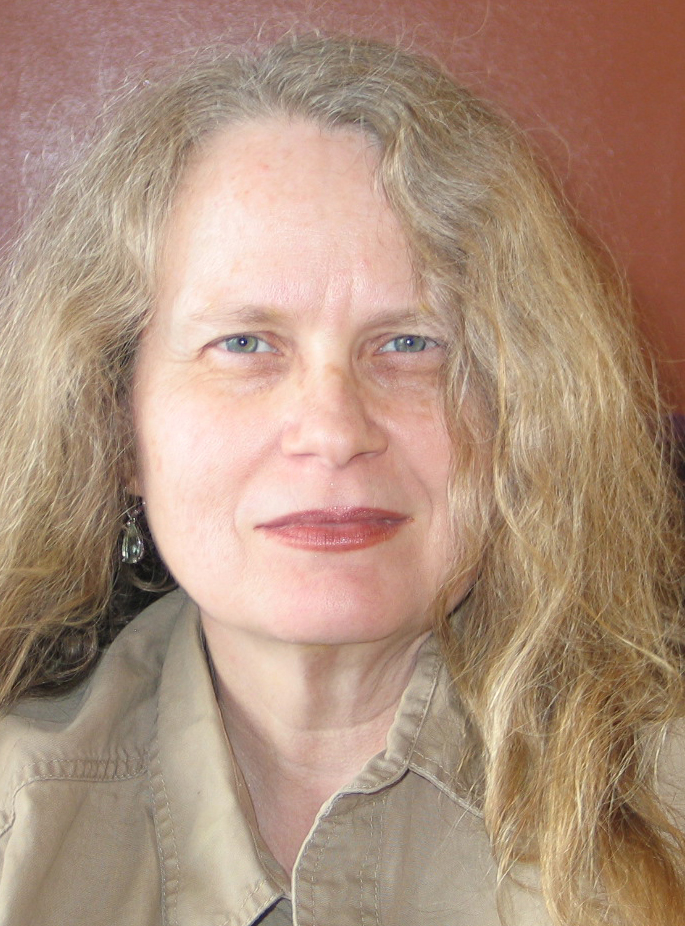 Julianna O. Bauer (left, in 2009) "was basically overwhelmed" by the situation and wants to cooperate with animal protection officers, said Nancy Hill, director of the Spokane County Regional Animal Protection Service.
Bauer contacted SCRAPS on Saturday and relinquished ownership of the felines, which were seized Sept. 15 from Bauer's home at 4616 N. Larch Road. Officers described the home as "horrific." Bauer said she was living there but sleeping in her car because of the mess, Hill said.
"She said basically that she was overwhelmed," Hill said. "She wanted to cooperate to resolve this."
Bauer's cats, who had no major long-term health problems, are available for adoption, along with hundreds of other cats.
Forty-five cats were adopted last week at discount prices, but 118 were brought in, prompting SCRAPS to continue the special this week.
Today through Saturday, adoption fees are $25 cor one cat and $40 for two cats, which includes spaying or neutering, vaccines, microchips and licenses.
SCRAPS issued misdemeanor citations to Bauer for second-degree animal cruelty, one count of confinement in an unsafe manner and one count of operating an unlawful kennel.
Her case is a smaller-scale version of a hoarding case in west Spokane in summer 2008 that drew felony animal cruelty charges.
In the 2008 case, the suspect's lawyer said the fumes inside her home may have affected her ability to reason; animal experts said her case showed how cat advocates can quickly transform into cat hoarders because of the region's animal overpopulation problem.