Everything tagged
Latest from The Spokesman-Review
Good morning, Netizens…
I do not believe in kicking someone in the shins when they are already down, but it does seem to me that perhaps Kevin Harpham's father, Cecil, might want to more-carefully examine his hole card before his son accepts or rejects the plea deal now currently before Judge Quackenbush's court. Granted, Cecil is recovering from a nearly-fatal motorcycle wreck, and under a doctor's care.
Now as I recall the instances that took place before Kevin Harpham was arrested on a variety of federal charges, I do believe Cecil Harpham made statements to the investigators in charge of the attempted bombing of the Martin Luther King, Jr. march in downtown Spokane, one of which was that Kevin Harpham was with him in Addy on the day the bombing took place.
Whoopsie!
Even the local news media had pictures of what appears to be Kevin Harpham marching in the parade the day of the bombing. Thus Kevin could not have been in Addy at the time. If Kevin succeeds at pleading guilty, doesn't that imply that his father committed perjury by his sworn statement, lying to federal investigators?
I'm no legal beagle, but even I know you don't fib to federal agents.
Should the feds simply and compassionately ignore this momentary lapse on Cecil's part, simply letting him off the hook, or should he face federal charges as well as his son? No great sleuthing here, folks, just asking.
Dave
The father of domestic terrorism suspect Kevin W. Harpham said he believes his son was set up by someone wanting to pocket the big reward posted by the FBI.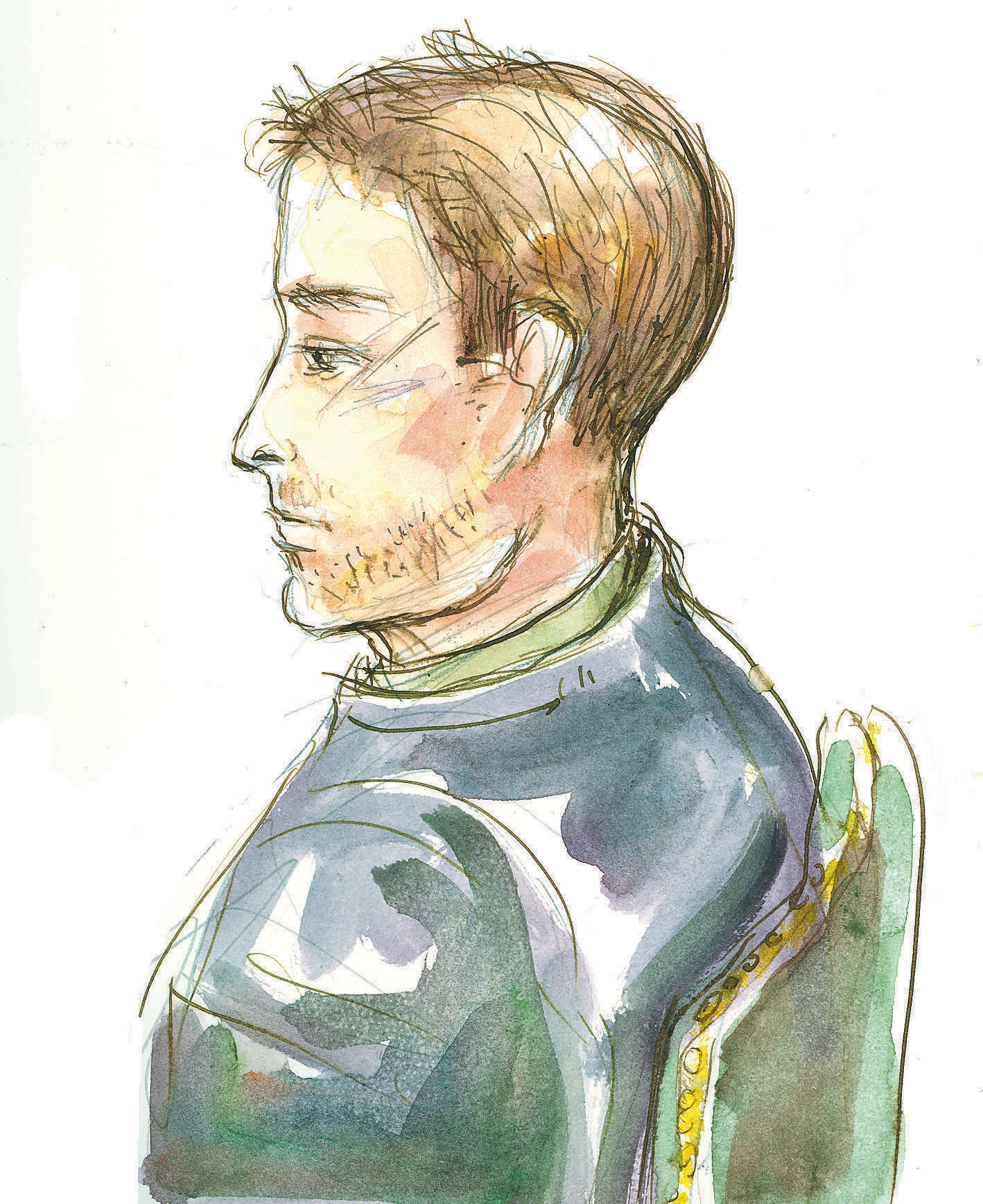 "They put out a reward for $20,000, and one of his slimy friends turned him in for the money," Cecil Harpham, 68, of Kettle Falls, Wash., said Tuesday. "Now, the government won't admit it to me, but I happen to know it's true."
Harpham, in his first comments to The Spokesman-Review since his son's March 9 arrest, said it appears federal agents quit trying to solve the case and focused in on his son simply because of his racist Internet postings.
"He's sad and he's pretty worried," said Harpham, who visited with his son Monday at the Spokane County Jail, where he's being held while awaiting trial on federal charges.
"To detain him for a year, or as long as the feds drag this thing out, that's got to be … terrible."
Read Tom Clouse's full story here.
Past coverage:
March 22: Grand jury indicts Harpham in MLK bomb case
March 13: Postings reveal suspect's views