Everything tagged
Latest from The Spokesman-Review
A man upset because he couldn't locate a family member's grave fired a gun in a Spokane cemetery Sunday, leading to his arrest, police said today.
Jeffrey B. Holcomb, 32, was arrested after police respond to a report of shots fired at Fairmont Memorial Gardens, 5299 W. Wellesley Ave, about 1:10 p.m.
Witnesses said two men in a car pointed a handgun out a car window and fired at the cemetery. Police stopped the vehicle as it left the cemetery.
Offices say Holcomb, the driver, said he "fired the handgun out of frustration" at not being able to find a gravesite, according to a news release.
Holcomb was arrested for drunken driving, driving on a suspended license, reckless endangerment, unlawful discharge of a firearm and possession of marijuana.
Police found "a loaded and cocked handgun" on the seat of his car, according to Officer Tim Moses. No one was injured.
A domestic dispute between two cemetery owners erupted in gunfire Sunday in Moses Lake, the Grant County Sheriff's Office announced today. 
Mark L.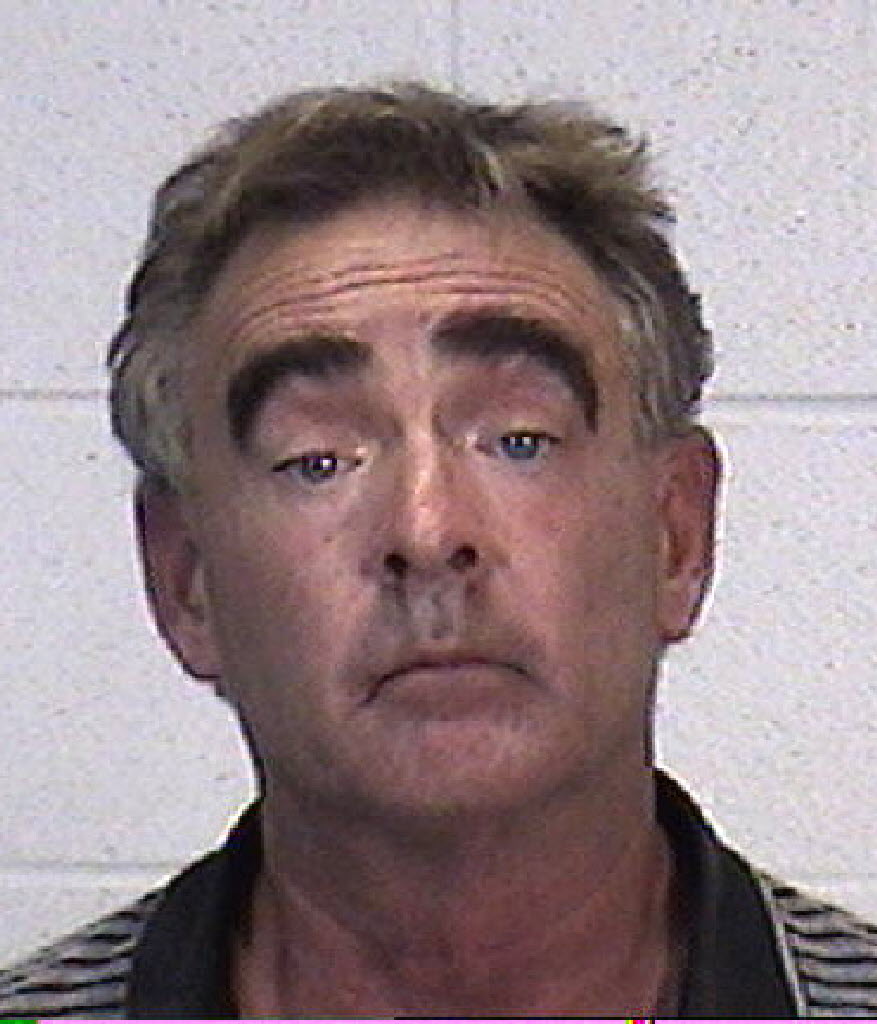 Benson, 55, is charged with attempted first-degree murder after his wife, Susan L. Benson, said he fired several rounds, striking her left shoulder, as she fled in her car.
Susan Benson, also 55, remains hospitalized today with a non-life threatening gunshot wound, according to the Sheriff's Office. She called 911 about 6:30 p.m. Sunday and said she was fleeing her husband after being shot and was going to drive herself to Samaritan Hospital, the Sheriff's Office said.
She'd been working at the Moses Lake Cemetery, which the couple owns, when Mark Benson arrived and wanted to talk about their pending divorce and whether their marriage could be saved, according to the Sheriff's Office.
Susan Benson said she left the cemetery, located about eight miles east of Moses Lake on Road 2, without saying anything but was followed by Mark Benson, who fired several shots.
Mark Benson called 911 and advised of his location. He was arrested without incident and remains in the Grant County Jail.