Everything tagged
Latest from The Spokesman-Review
An Idaho State Patrol officer recently was interviewed about an officer-involved shooting that took place a month before.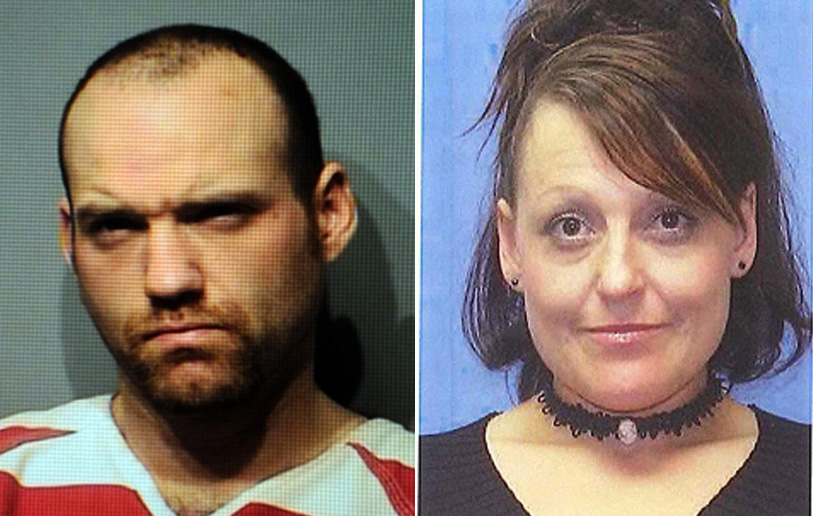 ISP Cpl. Dan Howard shot and killed Christie O'Leary Little on Feb. 7, but for weeks declined to be interviewed by investigators.
Recently, however, Howard "agreed to (the interview) and contacted us," Lt. Lee Richardson of the Kootenai County Sheriff's Department said Friday.
The interview on March 8 lasted "a couple of hours," he said.
Sheriff's Sgt. Brad Maskell is investigating the shooting, during which Little's husband, Mark Marion Maykopet, was wounded.
Read the rest of Alison Boggs' story here.
Past coverage:
Feb. 24: Couple shot by ISP trooper were married
Feb. 18: ISP corporal fired fatal shots
A fugitive shot by an Idaho State Police corporal claims he was driving away from the man when shots were fired.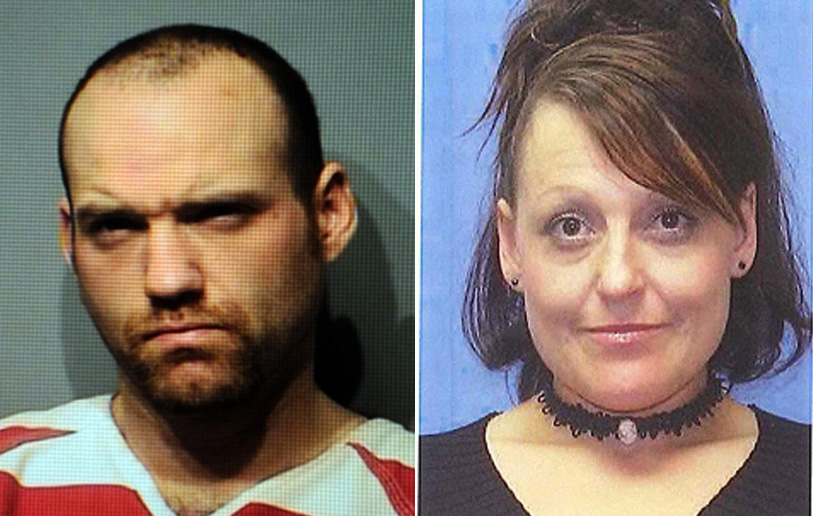 "Why did you shoot us in the heads while we were driving away from you. (sic) That's not protocol," Mark Marion Maykopet, 24, wrote of Cpl Dan Howard in a letter sent to The Spokesman-Review from the Kootenai County Jail. Maykopet also claims he was unarmed, but investigators say they found two firearms in his vehicle.
Maykopet was married to Christie O'Leary Little, 40, who was killed when Howard fired on the Jeep Cherokee following a high-speed chase initiated after Howard pulled the car over for speeding.
Howard has refused to talk with investigators from the Kootenai County Sheriff's Department.
A Kootenai County marriage license shows Little was divorced and refers to her as Christie Ann O'Leary of Butte.
"I love her more than you can imagine," Maykopet wrote. He said he met her in April when she was released from prison in Butte. "We fell in love. No one wanted to see us happy but we didn't care."
Read Alison Boggs' story here.
Past coverage:
Feb. 18: ISP corporal fired fatal shots