Everything tagged
Latest from The Spokesman-Review
A decision by Spokane County District Court to privatize the collection of all fines and fees, using the same company that handles its bad debts, is raising conflict-of-interest questions within the legal community.
Defense lawyers and advocates for the poor worry that PAR Acceptance Corp., hired by District Court in December to handle time-payment agreements, has an incentive to push past-due accounts into bad debt status as quickly as possible because it benefits its subsidiary, Valley Empire Collections.
Both companies are owned by Troy Peterson, a Spokane Valley businessman who's made millions handling debt collection for courts in Spokane.
District Court officials say there's nothing improper in the arrangement, noting that collection duties were outsourced to accommodate the elimination of several jobs due to county budget cuts.
Read Tom Clouse's full story here.
Also:
After crashing into another car during a police chase in 2001, Spokane resident Lisa Orvis served eight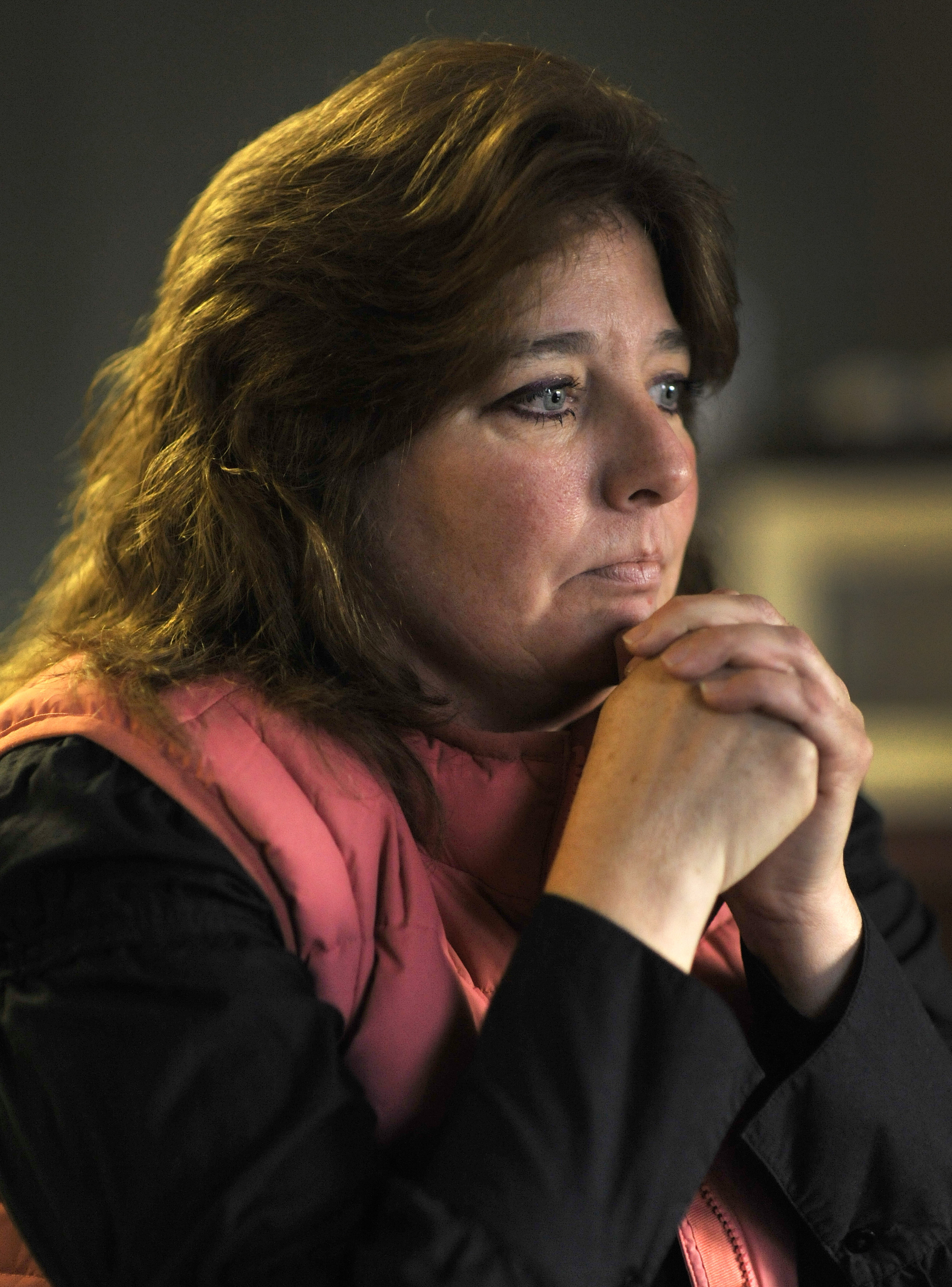 months in jail and was ordered to pay $24,000 restitution.
 A decade of accrued interest later, she owes the county $70,000 and has spent seven or eight stints at the Spokane County Jail for nonpayment.
Orvis doesn't dispute that she owes the money. But she questions the legal process that put her in jail without a lawyer or a chance to explain herself.
"I never saw a judge, and I never went to any kind of hearing," said Orvis, 45.
The state Supreme Court ruled that system unconstitutional last summer.
"What they haven't ruled on is how all the hundreds of people who were jailed unconstitutionally should be compensated," said Spokane lawyer Breean Beggs.
Beggs filed a complaint against Spokane County this month in U.S. District Court on behalf of Orvis and everyone else jailed under the county's previous court collection system. A judge will determine whether it can proceed as a class-action suit.
Offenders who owe court fees and fines are no longer being forced to agree to a pre-determined jail sentence if they fail to make scheduled payments.
The Washington state Supreme Court has ruled that people with court debts are entitled to a new hearing to gauge their ability to pay.
Someone who lost his or her job, for instance, or who was hospitalized might be given the chance to make a new payment arrangement and avoid automatic jail time, said Scott Mason, an assistant Spokane County public defender.
Read the rest of Jody Lawrence-Turner's story here.