Everything tagged
Latest from The Spokesman-Review
A 16-year Spokane police veteran and member of the SWAT team has been identified as the officer who shot and kill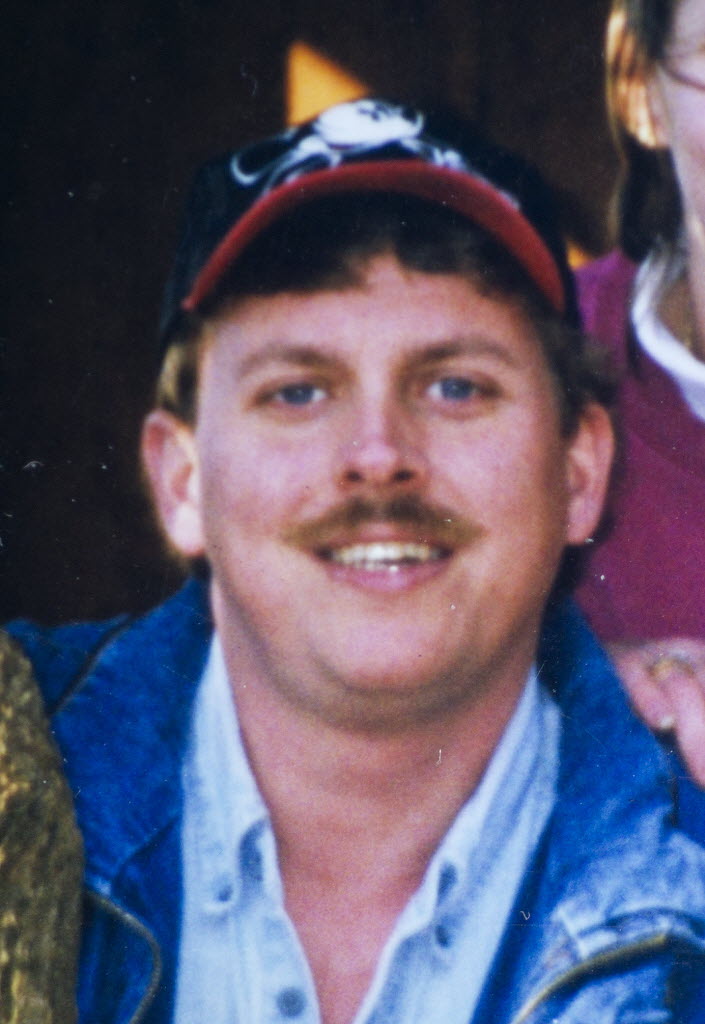 ed an armed and suicidal man Monday.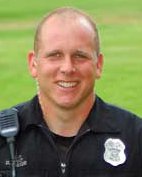 Authorities said Thursday that Officer Dan Lesser (left) was the only officer who fired shots during the nearly two-hour standoff with James Edward Rogers, 45, (right) who died of gunshot wounds after he refused a negotiator's commands to exit his overturned van at East Seventh Avenue and South Hatch Street on the lower South Hill.
Officers could see him "hanging from the driver's seat, still manipulating the shotgun" after the van overturned, according to a news release by Spokane County sheriff's spokesman Sgt. Dave Reagan.
Read the rest of my story here.
Past coverage:
Sept. 29: Man killed by police fired shot before chase began
Sept. 28: Family questions fatal police shooting
A Spokane police K-9 who died after surgery to remove a brain tumor was honored this week by the Washington State Police Canine Association.
Var, a 10-year-old German shepherd who died last June, was awarded the Medal of Valor for a March 17, 2009, shooting that struck him twice. Var's handler, Officer Dan Lesser, shot and killed the suspect, 22-year-old Johnnie L. Longest III.
Longest, a meth addict, had abandoned a stolen car and ran from police; investigators said he was preparing to shoot again when Lesser shot him. (Var is pictured at front in April 2009; Lesser is in back with his new partner, Rav.)
Lesser accepted the award for Var in Yakima on Tuesday. About 100 K-9 handlers from around Washington attended the spring seminar.
Pierce County Sheriff's deputy John Munson, president of the Canine Association, said Var saved Lesser's life "and possible the lives of others," according to a news release.
Var also received the Spokane Police Department's Purple Heart in April 2009.